Construction projects can change on a daily basis and communicating with your clients can keep your projects on schedule and on budget. However, being able to keep them updated can be a time consuming process. Simplify your communication with ConstructionOnline™.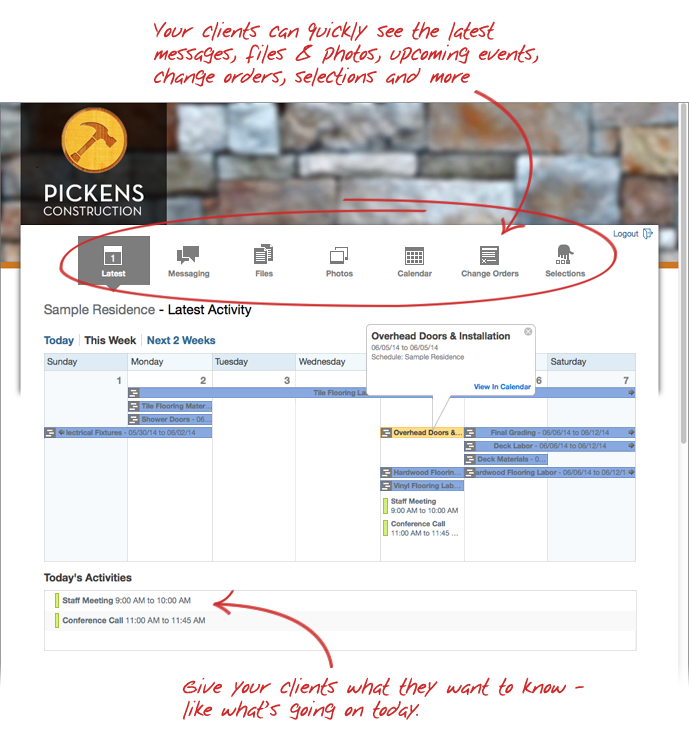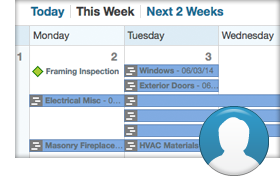 Keep Clients in the Loop with the Latest Info
Your clients need to be aware of project progress, especially when those changes can affect the final outcome. ConstructionOnline™ allows you to create a login page especially for your clients. With ClientLink™ you can easily make sure your clients are aware of new developments. Keeping your projects on track and your clients updated has never been easier. Design their client page to give them all the information you know they need and the ability to view the progress of the project in their own time, at their own pace.
Take Client Communication to the Next Level
ClientLink™ is all about customization. ConstructionOnline provides you with the unique ability to make sure your clients stay up to date on the way the project is moving. You decide what information clients see on their client page.
Latest page, including options to show To Dos and Project Announcements
Messaging - Display conversations between you and your clients so that they can easily review and respond
Recent Files - Clients will be able to see the most recent files that you allow them to
Recent Photos - Clients will be able to see the most recent photos that you allow them to
Calendar - You can opt to show clients the project schedule, including only the milestones or delays that occur
Change Orders - Clients can see Change Orders and even approve or reject them
Client Selections - Allow your clients to see selections and make a choice from those displayed
Requests for information - You can allow clients to create and answer RFIs
You can choose any of these options for each one of your clients to make sure you create a page that benefits both of you. With ClientLink™ they only see exactly what you want them to.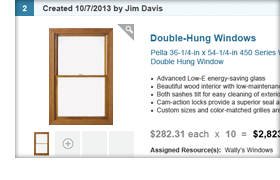 Powerful Change Orders - No More 'He Said, She Said'
ConstructionOnline™ has already made the Change Order process easy to use. Now with ClientLink™ getting your clients' input on Change Orders is just as easy. Eliminate the need to sit down with your client face to face. Clients can give you their input via ConstructionOnline and view, approve, or reject the Change Orders you create. No more discrepancies or confusion over decisions that were made. With ConstructionOnline clients will see exactly what they have approved and rejected. Changes are easily and thoroughly documented so that clients will be able to see where the project is going.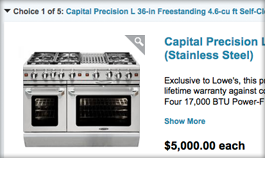 Give Clients Options with Easy-to-Use Selections
Clients' design decisions have already been streamlined through ConstructionOnline with the use of Client Selections. Now ClientLink takes the process one step further. By allowing clients to see their Client Selections when they log in they are aware of the choices they need to make to continue the project. Clients will not be restricted to only viewing the selections - they can go ahead and choose which options they like the best in their own time to meet the deadline you assign. Meanwhile, you will be free to work on other areas of the project to keep things moving in the right direction.
---
Getting Started and Frequently Asked Questions
You know ConstructionOnline lets you share project files between your entire team. But, How does ConstructionOnline work? Does it require any special software? Can I limit access to certain types of information, files, or projects? Can multiple team members login to a project at one time? Learn More