Login to the Company Portal
Enter your email and password below to login and view any project shared with you
Close
Invalid email or password
Login
Forgot Your Password?
About AB Capstone
Babaev family has been in the real estate business for over two decades. The two brothers, Albert and David started a construction company that built over 1.4MM square feet of residential, retail and office real estate in New York City. NYC development groups. AB Capstone offers a vertically integrated real estate company specializing in value-add investment and development. AB Capstone's emphasis is on delivering above market returns to its partners and investors, while minimizing the downside by following sound risk management principles.
Recent Projects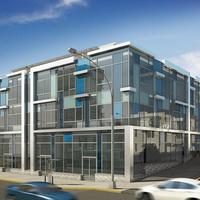 Northbay Plaza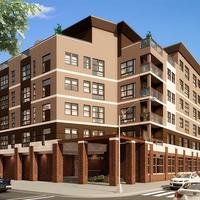 Triangle Court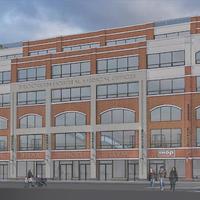 Church Avenue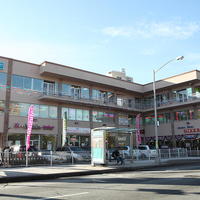 Union Turnpike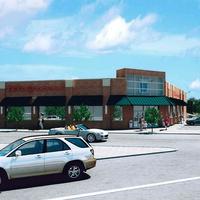 Shirley Long Island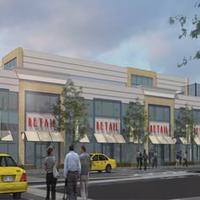 Astoria Capital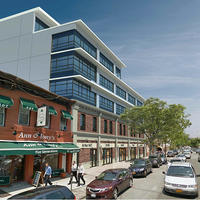 Arthur Avenue
Get in Touch with Us
Please fill out the forms below to submit your questions and comments.

Your information has been submitted!
* Required field
Please use a valid email.