Login to the Company Portal
Enter your email and password below to login and view any project shared with you
Close
Invalid email or password
Login
Forgot Your Password?
About
We are committed to give our customers the highest, most through remodeling experience. We are committed to honesty and integrity in our work. We value each customer as our family, we work together as a team to achieve the wishes and dreams of our clients in their remodeling goals. Our aim it have a satisfied clients so they will call us and refer us in the future.
Recent Projects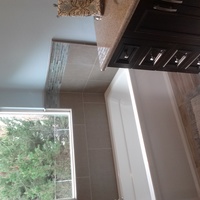 Bathroom remodel Fullerton
AC&R Construction & Renovation Professional Organizations

Get in Touch with Us
Please fill out the forms below to submit your questions and comments.

Your information has been submitted!
* Required field
Please use a valid email.