Login to the Company Portal
Enter your email and password below to login and view any project shared with you
Close
Invalid email or password
Login
Forgot Your Password?
About Blue Companies
With an experienced team, we are able to provide comprehensive residential and commercial construction services. Our construction management staff is there to guide you through the process with attention to detail, constant open communication and a commitment to building the highest quality.
Recent Projects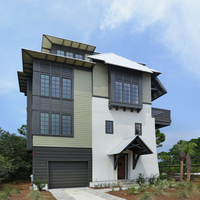 30A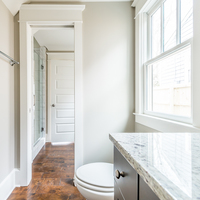 Harold Byrd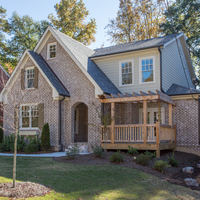 San Antonio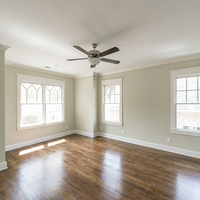 Drewry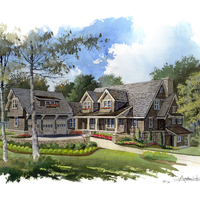 Peachtree Battle Avenue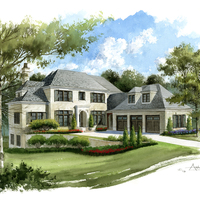 Peachtree Battle Avenue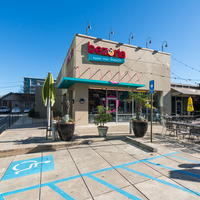 Bezoria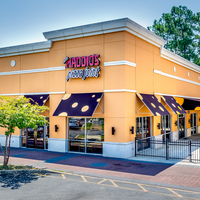 Uncle Maddio's Pizza Joint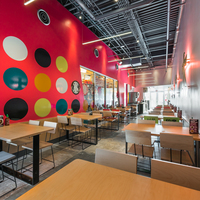 Tin Drum Asiacafe
What Clients Are Saying About Blue Companies
Blue Door offers a superior suite of services and delivered results well above our expectations. The ability to coordinate architecture, construction and design all under the same umbrella is highly valuable for the customer. We were new to the home building process and Blue Door coached us through every decision ensuring we made appropriate choices for a high quality, long-lasting design while staying within budget. The staff was incredibly professional and easy to work with, and we will consider any future home improvement or custom build with Blue Door. Lauren L., San Antonio Drive
It was the perfect blend of what we were looking for – an older home, with modern updates, including a beautiful kitchen and wonderful master suite, with large walk-in closet and a beautiful master bath. The second we walked into the house, we were very impressed with the quality of the renovation work, and almost a year later, we are still very happy with our purchase Elizabeth M., Parkridge
We are thrilled to be the new owners of a Blue Door home. We couldn't be happier with the craftsmanship of the home, the well-thought out design and the high quality finishes. The Blue Door staff were always professional and eager to respond to any of our concerns throughout the entire process of purchasing our home. We would highly recommend this company to our friends and families. Jim and Barbara R., Georgian Terrace 1
We ultimately chose Blue Door because of their continued commitment and assurances of quality and client satisfaction. The Blue Door team brings a lot of varying experiences to the table which come together well for a pretty robust operation… Todd and Betsey B., Surrey Lane
I thoroughly enjoyed working with everyone at Blue Door. The quality of construction was excellent, and the attention to detail was very impressive. I was certain throughout the entire process everyone had my best interest in mind, and truly wanted to provide me with my perfect home. Overall, I had an excellent experience. I would most definitely recommend Blue Door to any prospective clients. Brandi H., Sunland Drive
I have had the pleasure of working with the Blue Ox team on a variety of real estate development and construction related ventures. As a commercial real estate professional working on complex medical developments, I have found that the Blue Ox team consistently demonstrates professionalism and a high ethical standard in how it conducts business. Specifically, they continue to incorporate the latest measures to ensure cost control, timely completion and an overall awareness of quality and safety throughout the life-cycle of project. I continue to refer the Blue Ox team to my clients and business counterparts who are seeking a high level of professionalism in the commercial construction marketplace. Ketan S., Director, Business Development & Leasing, Duke Realty
Get in Touch with Us
Please fill out the forms below to submit your questions and comments.

Your information has been submitted!
* Required field
Please use a valid email.