Login to the Company Portal
Enter your email and password below to login and view any project shared with you
Close
Invalid email or password
Login
Forgot Your Password?
About
CNC Construction specializes in all types of retail construction with extensive expertise in new store construction, interior finishes, remodels, large-scale open store remodels and retrofit programs.
As an innovative, rapidly growing general commercial construction and development corporation, we possess the ability to manage, build and deliver projects that exceed our client's expectations. Our commitment is to deliver the utmost in quality craftsmanship and service to our clients every time.
Recent Projects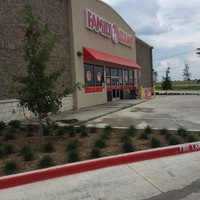 Retail Projects
Get in Touch with Us
Please fill out the forms below to submit your questions and comments.

Your information has been submitted!
* Required field
Please use a valid email.