Login to the Company Portal
Enter your email and password below to login and view any project shared with you
Close
Invalid email or password
Login
Forgot Your Password?
General contracting and construction - Residential and Commercial
Cerberus is a general contracting and construction company, serving both residential and commercial customers in the greater Memphis and north Mississippi area since 1999.

Understanding that finances are a driving factor in every project, Cerberus approaches each with the desire to meet the customers specific needs and give them the most for their investment. Whether handling contracting and managing an entire project, sub-contracting a portion of a larger job or making minor alterations on some ones home; Cerberus strives to build a relationship with our clients; offering advice and expertise, to be able to work within the allotted budget and time frame and achieve the desired goal.



Commercial Services -

New construction - Cerberus can manage your new construction project. Take it from permitting and plan review to ground breaking and site work, scheduling sub trades and inspections and obtaining a certificate of occupancy.

Tenant Lease - Is your business expanding, down sizing or changing locations? Cerberus has qualified people ready to retro fit your lease space and build to suit.

National Contractors - Are you a large national contractor in need of local contractors to bid and perform portions of a job? Contact us and let us help.




Residential Services -

New home construction - Building your dream house? Let us help make it possible.

Additions and remodels - If you are looking to increase the value of your home, need more space or just ready for a new look we can get it done. Insurance and repair work- Fire, Water, Storm and pest damage. Bad things sometimes happen. Insurance may have you covered, but some one has to put the pieces back together again.

We can help - Cerberus is experienced in working with insurance companies, realtors, and mortgage companies to get you back in your home or ready for purchase or sale.

Out door - Decks, fences, arbors, covered and screened in porches… Let Cerberus make your yard a safe and beautiful place your family will enjoy for years to come.



Ultimately Cerberus has one simple motive, "Make the Customer Happy".

Recent Projects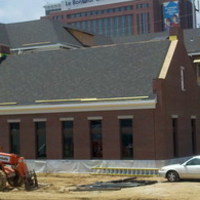 Commercial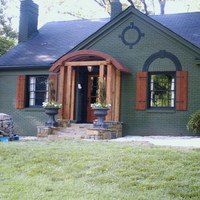 Residential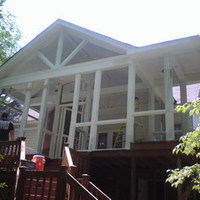 Residential
Get in Touch with Us
Please fill out the forms below to submit your questions and comments.

Your information has been submitted!
* Required field
Please use a valid email.