Login to the Company Portal
Enter your email and password below to login and view any project shared with you
Close
Invalid email or password
Login
Forgot Your Password?
About
Chronus is a team of construction professionals assembled for one purpose: to overcome the challenges of the construction industry. How do we do this? We have brought together industry veterans with decades of experience constructing thousands of structures who understand process. By utilizing an established systematic approach to project delivery that prevents common industry pitfalls, we optimize your budget and timeline. Moreover, we believe it is critical for our collective success to leverage leading-edge technologies in tandem with traditional working values.
Recent Projects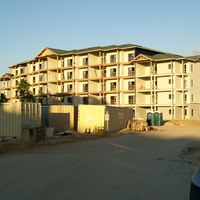 Multi Family
Industrial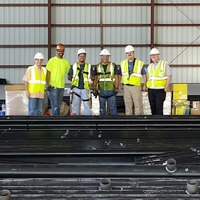 Safety
Commercial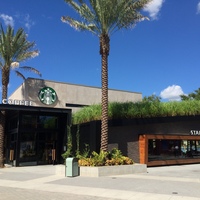 Retail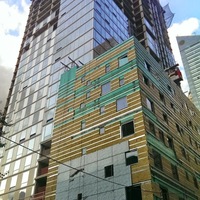 Hospitality
What Clients Are Saying About Chronus Construction
The process that the team at Chronus laid out saved us thousands and ultimately enhanced our project well beyond our best expectations. Jay Gehring - Village Originals
Chronus Construction Professional Organizations






Get in Touch with Us
Please fill out the forms below to submit your questions and comments.

Your information has been submitted!
* Required field
Please use a valid email.