Login to the Company Portal
Enter your email and password below to login and view any project shared with you
Close
Invalid email or password
Login
Forgot Your Password?
Recent Projects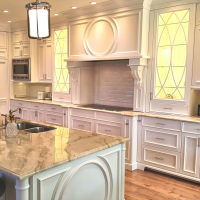 Kitchens (click to see more)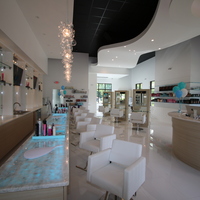 Commercial (click to see more)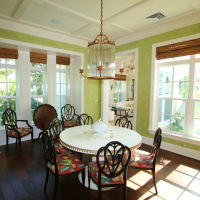 Living Spaces (click to see more)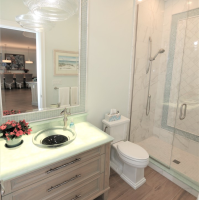 Baths (click to see more)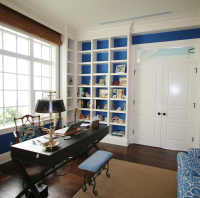 Study (click to see more)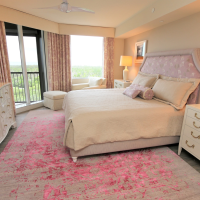 Bedrooms (click to see more)
What Clients Are Saying About Commonwealth Remodeling, Inc.
Hi David,
My friend and I thoroughly enjoyed the villa with all of the beautiful renovations!! Thank you once again for such a great job and attention to detail!!
Graciana Fennell
David and Jennifer,

Thanks again for all the fine work you did in my remodel. I hope you both are taking the weekend to have some fun.
Linda Blackburn
Hi David! Ileta held an open house for everyone in the complex because everyone was asking to come and see it. everyone was really impressed! …Thanks again for everything! Maria Munro
It's perfect!! What a difference!! Linda McKelvey
Thanks again for everything David. We truly appreciate your professionalism, quality of work and what you have been able to accomplish on a very tight schedule. Anja Lehman - Dickinson
hi Dave ...all went well with guests...thanxs for making it happen.. thanx you for this whole project.. Jon Sinnott
David, again, thanks for a great job! Ed Novak
I will give you a wonderful recommendation. I look forward to seeing you!


The Marbella Condominium Management Michelle Woodman CAM
I appreciate the way your company has handled this loss. Your scope of work was spot on and not over-blown. Charlie Boye
Hi David:
I meant to send a note before now. Don and I are very pleased with our bathroom and especially the experience of working with you and your very competent subs. Be assured that we would recommend you to others without hesitation. In fact, I have already given your name to 2 neighbors. Next time you are here, please leave me a few business cards.
Many thanks for your good work.
Gale Scott
Hi David, The Closets look great!
Nancy Ractliffe
Hi David- The doors look great. Glad things are going well for you! I miss your perfectionism, not many people have your skills and work ethic! Diane Newhouse
Looks like everything is running smooth. Thank you again for keeping me up to date and for being so organized on this project.
Wynn Properties Jeff Wynn
Thank you for taking care of everything so quickly.
Buddy Hume
Dave,

Been meaning to let you know both Gary Reid and Kurt Bratton did great jobs. The place looks great and everyone raves over your work.

Joe
Joe DeGioia
The Bathroom Looks Beautiful ! Diana Moormeier
Get in Touch with Us
Please fill out the forms below to submit your questions and comments.

Your information has been submitted!
* Required field
Please use a valid email.