Login to the Company Portal
Enter your email and password below to login and view any project shared with you
Close
Invalid email or password
Login
Forgot Your Password?
About D&G Builders & Joiners Ltd
D&G Builders & Joiners Ltd offer a wide range of building services in support of facilities management specialising in the Health & Education sectors, we have a fully qualified team of management and operatives delivering these services to clients for many years across the North west of England
Recent Projects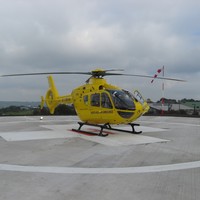 Our Work
Get in Touch with Us
Please fill out the forms below to submit your questions and comments.

Your information has been submitted!
* Required field
Please use a valid email.