Login to the Company Portal
Enter your email and password below to login and view any project shared with you
Close
Invalid email or password
Login
Forgot Your Password?
Welcome to DeBrino Caulking Assoc., Inc.
Provides construction services including Air and Vapor Barrier, Caulking, Firestopping, waterproofing, damp proofing, Stone installation, and Expansion Joint installation and replacement. The company offers chemical and mechanical cleaning, masonry restoration, tuck pointing, clear penetrating sealers, concrete repair and replacement and epoxy and chemical injection services. DeBrino was founded in 1945 and is base in Castleton-on the-Hudson, New York
Recent Projects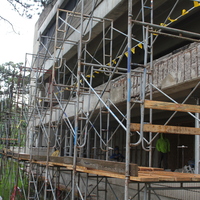 CDPC 2013 South Beam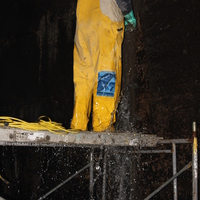 Curtis Palmer Dams 2013 -2014 - Corinth, NY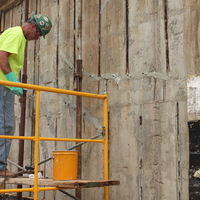 Rockland County Sewer System Injection 2013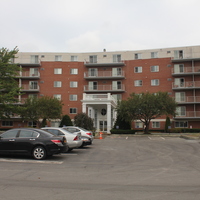 Towers of Colonie 2013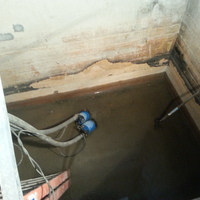 845 Broadway Elevator 2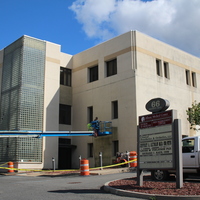 AMC - 66 Hackett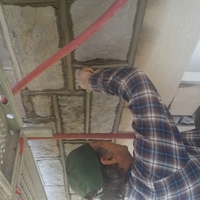 AMC - Center Bldg. Re-point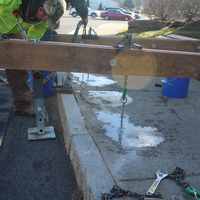 Slab Leveling -Corpus Christi Church
Mohwack River
What Clients Are Saying About DeBrino Caulking Assoc., Inc.
I would like to thank you for a job well done on the Corinth Water Filtration Plant. It was a great pleasure working with DeBrino Caulking again and the work you did. Your with the foundation waterproofing with your hands on approach and willingness to get the job were appreciated. I also appreciate the help with the help with the quickness of the repairs to the interior foundation wall.

Please pass on my sincere thanks to the rest of your team and thanks for making this project a success. We at Bunkoff look forward to working with you in the future, please keep in touch.

Sincerely,
Bunkoff General Contractor, Inc. Nathan Bunkoff - President
DeBrino Caulking Assoc., Inc. Professional Organizations




Get in Touch with Us
Please fill out the forms below to submit your questions and comments.

Your information has been submitted!
* Required field
Please use a valid email.