Login to the Company Portal
Enter your email and password below to login and view any project shared with you
Close
Invalid email or password
Login
Forgot Your Password?
Dixie Pools & Spas, Inc.
Founded in 1974, Dixie Pools is the oldest family owned Orlando Pool Company serving Central Florida. Our creative designers, professional installation, and responsive service have made Dixie the company of choice throughout Orlando and the Central Florida area. We would like to welcome you to the Dixie family, joining thousands of satisfied pool and spa owners.

With over 40 years in the industry and over 10,000 pools built, our knowledge and experience allows us to deliver the stellar service that Dixie Pools and Spas has become famous for.

Your new swimming pool is an investment that will last a lifetime. By choosing Dixie as your pool builder, you are choosing quality that is unmatched by any other pool company.

Whether you are looking for pool design ideas or you know exactly what you want, Dixie Pools will help you with the entire design process. Our up-to-date technology offers a visual rendering of your future pool & spa. Let our qualified design team help you build the pool of your dreams.

Our professional design team offers FREE, no obligation quotes upon request to all our clients.


Whether you are constructing a new pool or renovating an existing pool, you will take comfort in knowing that Dixie Pools has the finest and most experienced pool craftsmen in the industry. This ensures not only the best designed and custom built pool, but also a pool built in a timely manner…WE GUARANTEE IT!
Recent Projects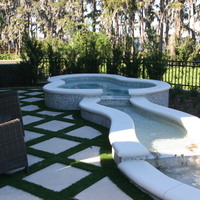 Marsh Project / Windermere, Fl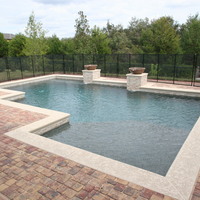 McGavin Project / Windermere, Fl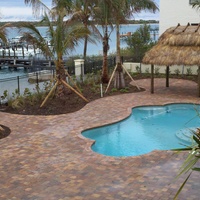 Snow Construction / Ft. Perice, Fl
Centerline Homes / Eagle Creek / Orlando, Fl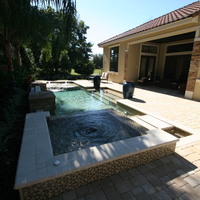 Centerline Homes / Emerson Point / Windermere, Fl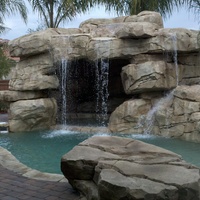 Centerline Homes / Keenes Pointe / Windermere, Fl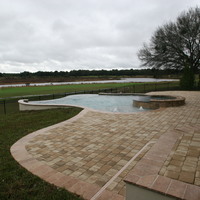 Centerline Homes / Red Tail / Sorrento,Fl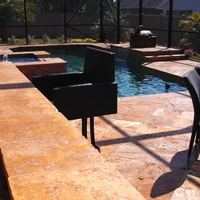 Testa Project / Melbourne Beach, Fl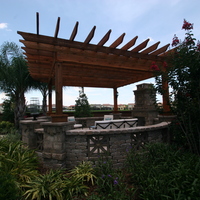 Smith Project / Keenes Pointe / Windermere, Fl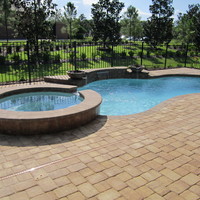 Pulte Homes / Delweb Riverwood / Ponte Verde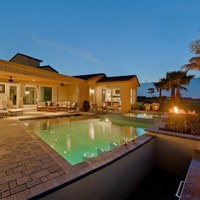 International Builder Show / Centerline Homes / Orlando, Fl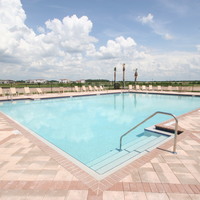 Emerson International / Eagle Creek Commercial Pool / Orlando, Fl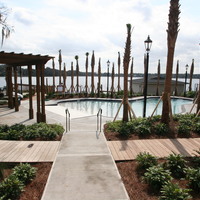 Rollins College Commercial Pool / Winter Park, Fl
Shea Homes / Trilogy / Groveland, Fl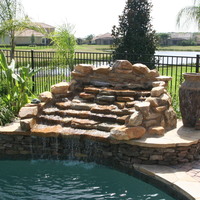 Clark Project / Orlando, Fl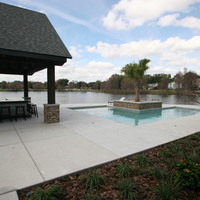 Black Project / Winter Park, Fl
Beazer Homes / Windermere Trail / Windermer, Fl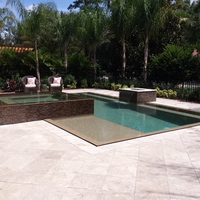 Standard Pacific Homes THE RESERVE AT ALAQUA Model Pools
Dixie Pools and Spas, Inc. Professional Organizations

Get in Touch with Us
Please fill out the forms below to submit your questions and comments.

Your information has been submitted!
* Required field
Please use a valid email.