Login to the Company Portal
Enter your email and password below to login and view any project shared with you
Close
Invalid email or password
Login
Forgot Your Password?
About F&P
Our work is divided into two parts :
Innovative consultant of Architecture and Project management where we are able to handle multiple projects at the same time.
The other part consists to be a corporate consultant for construction project management systems . We are the Middle East partners of UDA Technologies - a US leading provider of construction technologies, software, application development, and architectural services for construction professionals in the United States, Canada, and 60 countries worldwide.
ConstructionOnline quickly connects your project teams, anywhere, anytime. Designed for growing construction firms, ConstructionOnline is award-winning online construction software that lets your entire team, subcontractors, suppliers, clients, and others schedule projects, create and select options, approve change orders, share calendars, plans, project documents, estimates, photos and more. Team members can upload and view existing files from their iPhone, iPad, or Android, set access permissions, make changes or comments, and contribute their own. Teamwork and communication have a new name - ConstructionOnline.
Recent Projects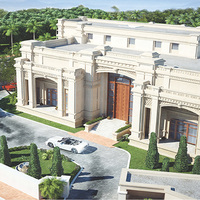 Residential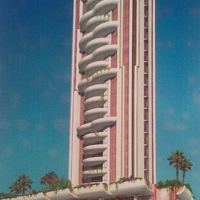 Towers
Obhor
FAWAZ & Partners Professional Organizations