Login to the Company Portal
Enter your email and password below to login and view any project shared with you
Close
Invalid email or password
Login
Forgot Your Password?
Recent Projects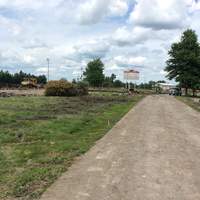 Cardinal Student Activity Center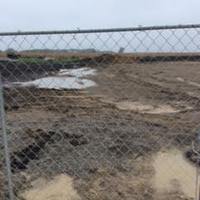 Cardinal September Progress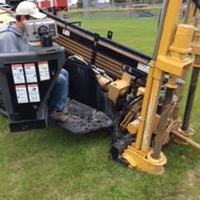 Cardinal October Progress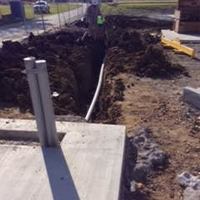 Cardinal November to present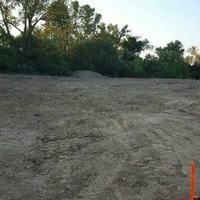 Life Church(Coming Soon!)
What Clients Are Saying About Frase Construction Inc
We would like to recognize Pastor Greg Davidson, of Perry Iowa; and American Midwest Power, out of MN, for supporting the Life Church build here in Ottumwa, and for helping us get a CT Cabinet for our church. God is opening so many doors, and we are so grateful. Thank you to all. God Bless. Frase Construction
Get in Touch with Us
Please fill out the forms below to submit your questions and comments.

Your information has been submitted!
* Required field
Please use a valid email.