Login to the Company Portal
Enter your email and password below to login and view any project shared with you
Close
Invalid email or password
Login
Forgot Your Password?
About Futral Construction
With more than 20 years of commercial and residential experience, the Futral name has always stood for quality craftsmanship and integrity. For us, Building with Character is not just a tagline, but a way of doing business. To remain viable in a competitive market we continually implement only the highest industry standards.

Bill Futral, Owner, along with the employees of Futral Construction strive to build long term working relationships with customers and the community. Our relationships with clients is a priority at Futral Construction and we attribute our repeat clients to our client focused approach. We measure our success by meeting the goals of our clients through skill, knowledge and experience.
Recent Projects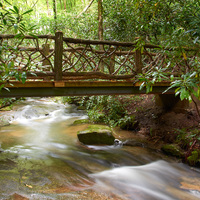 Exterior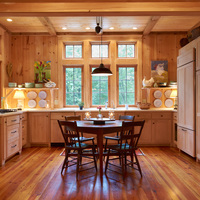 Interior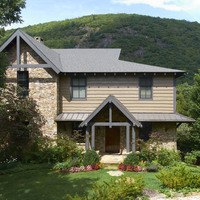 Misc.
What Clients Are Saying About Futral Construction
Bill did an outstanding job and we would highly recommend him for any project - large or small.
This was the first home that we built from the ground up, and we live out of state, so it appeared at first to be a daunting task. However, Bill made the whole project as painless as possible. His work is of the highest quality, and he has a great sense of what works, what doesn't work, and where your construction dollars are best spent.
Although the construction was at ''cost-plus'', he was able to give very accurate estimates of what the final cost would be.
Futral Construction did an amazing job with an approximately 1000sf addition to our house. Started in February of 2010, the addition included a master bedroom with vaulted ceiling, an office, closets, screened porch with stone fireplace, and exterior decks. The job was extremely tricky because it involved tying in to the existing house along one entire side of the house, as well as the fact that we were living in the house most of the time. We could not have been more pleased with the process and the results. Bill Futral, his crew, and subs were all totally professional and did top shelf work. I would never use another company for any building needs other than Futral.
Futral Construction is owned by Bill Futral. He did a remodeling job for us. We found him to be very helpful, very professional, with many thoughtful ideas in working with an older home remodel. He kept on task and finished the job in a timely manner. We would highly recommend him and his crew.
Get in Touch with Us
Please fill out the forms below to submit your questions and comments.

Your information has been submitted!
* Required field
Please use a valid email.