Login to the Company Portal
Enter your email and password below to login and view any project shared with you
Close
Invalid email or password
Login
Forgot Your Password?
About Hardwick General Contracting, Inc.
Hardwick General Contracting is a national award-winning custom home building company with a passion for building luxury custom homes and delivering an exceptional personalized experience. Greg is Past President and a current Board Member for GOBA. Greg is the 2020 president of the Master Custom Builder Council (MCBC) and also serves on NAHB's Leadership Council, he represents Custom Builders on the NAHB Builder 20 Executive Committee, and is a long-standing board member for the Florida Green Building Coalition. Greg was recently selected as the 2016 MCBC Builder of the Year, GOBA's 2017 and 2018 Remodeler of the Year, and FHBA's 2019 Remodeler of the year.
Recent Projects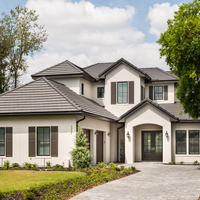 HardwickGC Projects v2020
Hardwick General Contracting, Inc. Professional Organizations



Get in Touch with Us
Please fill out the forms below to submit your questions and comments.

Your information has been submitted!
* Required field
Please use a valid email.