Login to the Company Portal
Enter your email and password below to login and view any project shared with you
Close
Invalid email or password
Login
Forgot Your Password?
Highland Homes TN
The large majority of our projects consists of custom homes for private clients. Most often, we work directly with clients from lot identification through move in. We pride ourselves in walking you through the process from beginning to completion and making it an enjoyable experience for everyone involved.
Recent Projects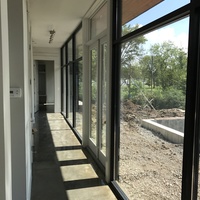 PROJECTS
Fern AVE
Highland Homes TN Professional Organizations




Get in Touch with Us
Please fill out the forms below to submit your questions and comments.

Your information has been submitted!
* Required field
Please use a valid email.