Login to the Company Portal
Enter your email and password below to login and view any project shared with you
Close
Invalid email or password
Login
Forgot Your Password?
FREE Estimates!!!!Just call TODAY!!!! 24HRS
Originally founded in 1973 as Houston-Stafford Electric, we quickly become one of the nation's largest and most respected electrical contracting firms, performing work nationwide for many of America's leading builders and developers. Our quality of work, excellent service and strong commitment to customer satisfaction is evidenced by our long term growth and large number of repeat customers. With multiple divisions operating throughout the United States, we provide a wide variety of services, specializing in residential wiring. IES Residential, Inc., has expanded service offerings well beyond our specialty of single family and multifamily residential electrical contracting. We offer a full range of services including voice, data and video design and installation, security systems installation and monitoring, solar power installation services, and much more.
Recent Projects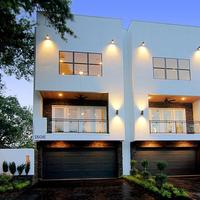 Downtown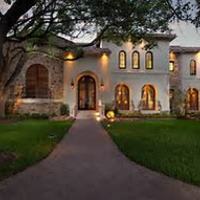 Custom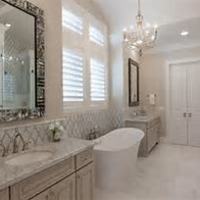 Desighn
Track
IES Residential Professional Organizations











Get in Touch with Us
Please fill out the forms below to submit your questions and comments.

Your information has been submitted!
* Required field
Please use a valid email.