Login to the Company Portal
Enter your email and password below to login and view any project shared with you
Close
Invalid email or password
Login
Forgot Your Password?
Inner-Tech, Inc
Inner-Tech, Inc has specialized in corporate interior construction for 30 years delivering projects for offices, industrial and retail clients.
Recent Projects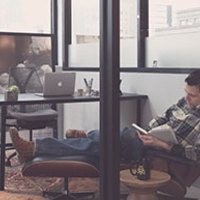 INDUSTRIOUS OFFICE - ENTIRE 3RD FLOOR, CHARTER SQUARE RALEIGH NC 27601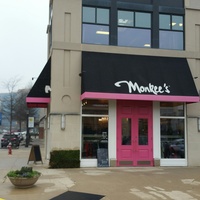 MONKEE'S CLOTHING STORE EXTERIOR AND INTERIOR ALTERATION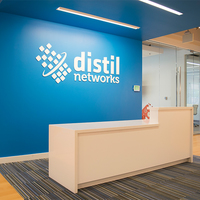 DISTIL NETWORKS - SUITE 700 - CHARTER SQUARE - RALEIGH NC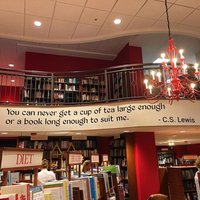 QUAIL RIDGE BOOKS - 4209 LASSITER MILL RD , SUITE 100 RALEIGH NC 27609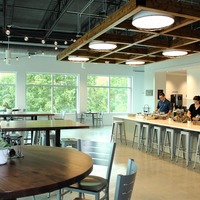 BANDWIDTH AT CTI
Inner-Tech Inc Professional Organizations



Get in Touch with Us
Please fill out the forms below to submit your questions and comments.

Your information has been submitted!
* Required field
Please use a valid email.