Login to the Company Portal
Enter your email and password below to login and view any project shared with you
Close
Invalid email or password
Login
Forgot Your Password?
Laurence Clancy Construction, Inc.
Recent Projects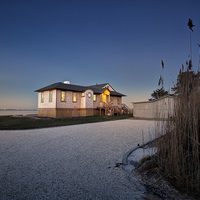 Pond House Project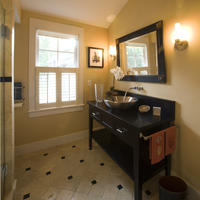 Sengekontacket House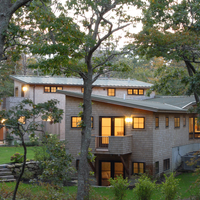 Lamberts Cove Residence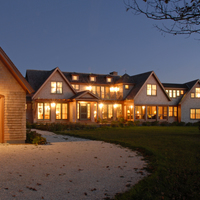 Edgartown Pond Residence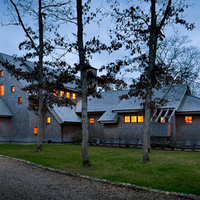 Net Zero Home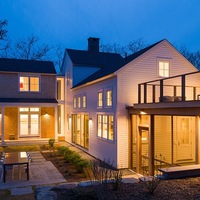 Modern Farm House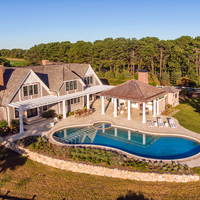 Farm Neck Residence
What Clients Are Saying About Laurence Clancy Construction, Inc.
We have had considerable experience contracting and supervising our own projects, but chose Laurence Clancy Construction ,inc for our residence on Martha's Vineyard. Laurence not only delivered a better product at a lower cost than we could, but met demanding time schedules with extraordinary flexibility.

bullet A true test of a general contractor is the respect his sub-contractors have for him. We found that Laurence Clancy's reputation for fairness and skill in managing conflicting schedules is very high among sub-contractors.

bullet Laurence was the low bidder on our project, but produced an equal or superior product to those of the other two builders we looked at. Very surprising ...
CL Gildroy
Laurence Clancy Construction, Inc. Professional Organizations




Get in Touch with Us
Please fill out the forms below to submit your questions and comments.

Your information has been submitted!
* Required field
Please use a valid email.