Login to the Company Portal
Enter your email and password below to login and view any project shared with you
Close
Invalid email or password
Login
Forgot Your Password?
About
As the demand for one level homes is increasing, company owner Clint Dufresne has the future in mind by building you a beautiful, quality home that will take you into your retirement years. Level 1 Homes offers the most energy efficient systems on the market today. Convenient, comfortable, beautiful one level living awaits you. All of our homes are custom built to your dreams and desires.
Recent Projects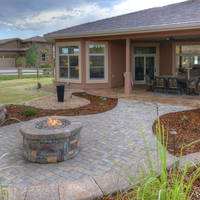 Parade 2014 - Flying Horse Model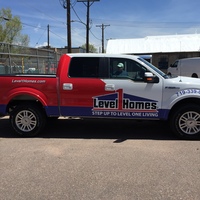 Level 1 Homes
Level 1 Homes Professional Organizations

Get in Touch with Us
Please fill out the forms below to submit your questions and comments.

Your information has been submitted!
* Required field
Please use a valid email.