Login to the Company Portal
Enter your email and password below to login and view any project shared with you
Close
Invalid email or password
Login
Forgot Your Password?
Recent Projects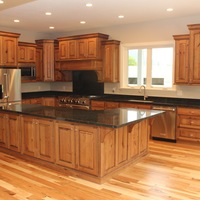 Latest Projects
What Clients Are Saying About Liston Brothers Construction
THEY ARE GRACIOUS, BRILLIANT ARTISANS AND A JOY TO HAVE IN YOUR HOME. KIM AND MICHELLE CRAWFORD
My experience has been so positive and I trust them so much, that I no longer look elsewhere. Bill and Joanne Jeffs
Layne and Russell are FANTASTIC! Todd and Stefanie Hewlett
We love the Liston Brothers! Jeff and Lisa Reeves
We give high recommendations to anyone interested in using the Liston Brothers Construction Services. Lee and Mary McCann
Get in Touch with Us
Please fill out the forms below to submit your questions and comments.

Your information has been submitted!
* Required field
Please use a valid email.