Login to the Company Portal
Enter your email and password below to login and view any project shared with you
Close
Invalid email or password
Login
Forgot Your Password?
Company History
The Early Years:
In 1987, Carlos M. Menendez founded C&M Electric with a mission to provide the highest quality of electrical services to the property management companies in San Francisco. Throughout the following years, with the success of his growing business, he found the need to expand into additional branches of construction. Following the opening of his first company, he began Menendez Enterprises Corporation (MEC) that encompasses electrical, plumbing, and complete renovations.

Our Reputation Grows:
Since 1987, Menendez Enterprises Corporation has become a prosperous, family-owned general contracting company. We have developed into a well-known and trusted business that handles a variety of stimulating construction projects. For many years, our commitment has been in servicing property management companies as well as property owners with compliance to all legal codes and ethical standards throughout San Francisco. Through our projects and clients, MEC has become known for our hard work, dedication, and reliability and takes care of each individual as a member of the Menendez family.

Future Goals:
While the construction industry has seen various adjustments over the years, the set of ethical beliefs upon which MEC was founded, have not. These standards combine commitment, hard work, and high quality service along with a sense of family value. With great gratification in our past successes, and with a strong focus on future opportunities, MEC is dedicated to creating long lasting relationships with our clients, rooted in honesty and trust.
Recent Projects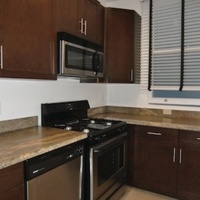 701 Taylor Street Renovation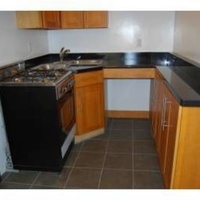 808 Levenworth Street Renovation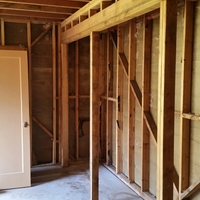 217-219 10th Avenue Renovation
6000 3rd Street Renovation/ Electrical
What Clients Are Saying About Menendez Enterprises Corporation
''MEC is a fine electrical contractor. As Executive Vice President of DeWolf Realty managing over 250 buildings, MEC is our go to electrician for our buildings. They are fast, efficient and trustworthy, which is what we need in our business. MEC is always finding ways to cut costs when they can and developing strategies that bring value to our client's buildings. We simply send them a work order and they contact our tenants for timing. I have always recommended MEC to clients and friends with confidence that they will do a good job, on time and at reasonable charges. I have personally been in the management business for some 33 years and find MEC to be very responsible and have the ability to problem solve.'' Aaron Sinel // Executive VP of DeWolf Realty Company
Menendez Enterprises Corporation Professional Organizations

Get in Touch with Us
Please fill out the forms below to submit your questions and comments.

Your information has been submitted!
* Required field
Please use a valid email.