Login to the Company Portal
Enter your email and password below to login and view any project shared with you
Close
Invalid email or password
Login
Forgot Your Password?
Company Outlook
Mammoth is unlike any other construction firm. With an excellent reputation in the community and throughout Central Texas, Mammoth prides itself on helping clients build their dreams. With the implementation of a state of the art construction software that allows us to manage every phase of the production cycle with current data from the field to our offices in real time. It gives us the ability to manage our entire work force and production process much more quickly and effectively. Interaction from a back end portal allows customers to review progress on their projects and give feedback from the comfort of their computer or mobile device. UDA Construction Software is something virtually no other construction business in Central Texas uses and we believe, will allow us to complete jobs faster and save money.

Mammoth prides itself on offering an exceptional service that will alleviate the hassle and frustrations of any construction project. With a staff of dedicated professionals, Mammoth can position itself to cover all the bases. From initial conversation and conception, design and construction drawings, scheduling, project management to final completion the Mammoth team always puts the customer and clients first. With the moto "Doing Construction Differently", we as construction experts treat our clients and their project different.

Beliefs and principals that guide our business and business relationships should be built on a solid foundation, structured for renewed growth according to honesty, integrity and family values. These values are more than just principles that guide our relationships with customers and team members but rather the cornerstone to a way of life.
"We strive to not create another client based organization but to establish a base of clients and team members all working together with common goals focusing our efforts on making a difference, helping people help themselves through a Christian environment."

Specializing in design build residential and commercial projects, residential and commercial remodels, additions and build outs, plus a department that deals specifically with roofing construction services, insurance claim resolution and claim restoration, Mammoth has a dedicated and experienced staff that includes sales persons, project managers, construction schedulers, job and materials coordinator, valuable core of management, plus support staff.
Recent Projects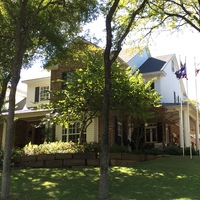 Bosqueville TX Custom Home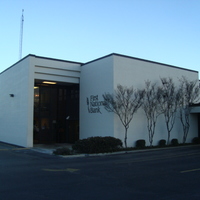 TFNB McGregor TX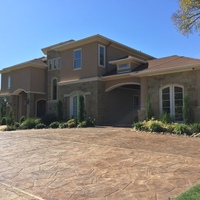 Belton TX Custom Home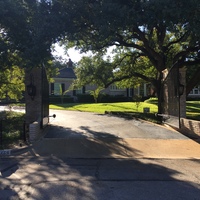 Waco TX Custom Remodel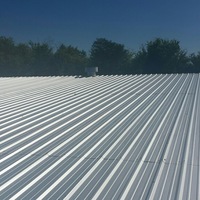 Beaumont TX Metal Roof
Get in Touch with Us
Please fill out the forms below to submit your questions and comments.

Your information has been submitted!
* Required field
Please use a valid email.