Login to the Company Portal
Enter your email and password below to login and view any project shared with you
Close
Invalid email or password
Login
Forgot Your Password?
Recent Projects
Ada's Technical Books and Cafe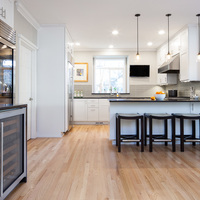 All About Wine in Kirkland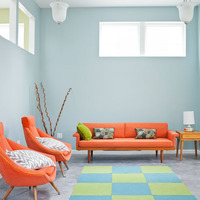 Ballard Backyard Cottage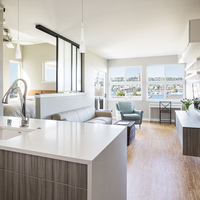 Eastlake Small Space Maximized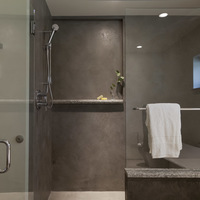 Eastside Harvest House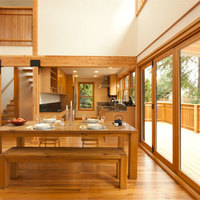 Remarkable Laurelhurst Remodel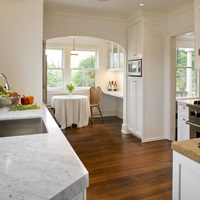 Beacon Hill Classic
Laurelhurst Vintage Classic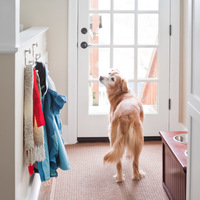 Portage Bay Playroom and More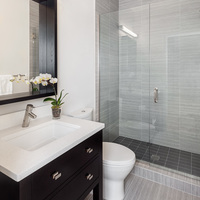 Sammamish Bath Goes Zen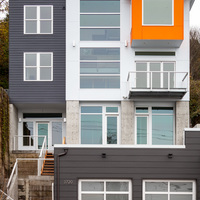 Towering Alki Home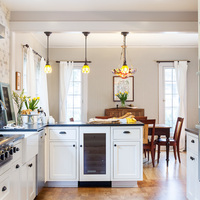 Wallingford Family Kitchen
What Clients Are Saying About Model Remodel
"We are LOVING the kitchen. You have been the best contractor experience we have ever had. Thanks again." Ron P., Homeowner & Real Estate Eco-broker
It is extremely pleasant to work with such a professional group of people. Construction/remodeling is never a smooth process, but MRM makes the process as painless as possible. Sandy Y., Homeowner
We want to thank you for your great communication, hard work, and willingness to make things happen. The effort to time things right has been great and very much appreciated. Jen E., Homeowner
I want to personally thank you and all of the Model Remodel individuals who contributed to the quality job on my second story addition. I have been involved with many MRM projects and this was the most successful and professional execution I have seen to date. Stefan Wynn, Architect
The entire MRM crew was tremendous – both as workers and just all around good guys. A real treat: very caring, thorough, professional, flexible…in addition to MRM quality. Dick R., Homeowner
MRM's work is impeccable. I'm very picky about work performance and quality, and their work product met my expectations and standards. I plan on using MRM again for my kitchen and guest bath remodel. Andrew M., Homeowner
We just wanted to say thanks again for the deck and work on our house. You guys did a beautiful job, and we've put it to soooo much use. We really appreciate all you did. It's been a true joy to have as a part of our home. Andre D., Homeowner
Model Remodel was on time, professional, neat and pleasant to interact with. I've had more than one visitor ask me who did the work. As my house continues to age, I'm sure I'll have more work to do in the coming years. MRM will be the first contractor I'll call for my future needs. Carl R., Homeowner
Model Remodel Professional Organizations

Get in Touch with Us
Please fill out the forms below to submit your questions and comments.

Your information has been submitted!
* Required field
Please use a valid email.