Login to the Company Portal
Enter your email and password below to login and view any project shared with you
Close
Invalid email or password
Login
Forgot Your Password?
Recent Projects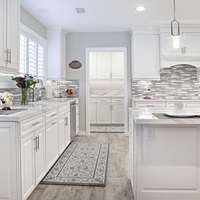 Kitchens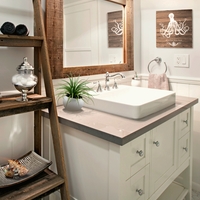 Bathrooms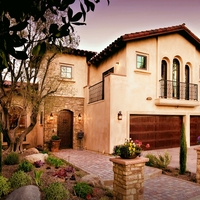 Additions
What Clients Are Saying About Morey Remodeling Group
''Morey Remodeling did my kitchen 20years ago when we first bought our house. So when our kitchen cabinets needed replacing, we called them in again and could not be happier with the results! Highly recommend....'' Nancy V.
''Great team to work with. Able to accommodate changes during job and meet all expectations. Friendly reliable staff from design through remodel to completion of job.'' Yvonne W.
''I would like to go on record saying that if any one is looking to do any remodeling and wants to have a great product and a very good experience, they should go no further than to make contact with Morey construction. I would be willing to allow prospective clients to come see what work we had done to our home.'' Joe U.
''We have had three projects with Morey Construction. We have found that their overall work and ethics are very fine. We will use them again.'' Bruce J.
''We were extremely satisfied with the work that Morey Construction did for us. Morey is characterized by knowledge, competence, trustworthiness, and professionalism. The design work was excellent, and the project was completed in a timely manner and was on budget. We would highly recommend them.'' Michael S.
''We would use Morey Construction again in a heart beat. They were professional and courteous. We received our final inspection on the day they said we would. But most importantly, they gave me the kitchen that I wanted and worked closely with me to iron out all the details.''
Sheri B.
Morey Remodeling Group Professional Organizations


Get in Touch with Us
Please fill out the forms below to submit your questions and comments.

Your information has been submitted!
* Required field
Please use a valid email.