Login to the Company Portal
Enter your email and password below to login and view any project shared with you
Close
Invalid email or password
Login
Forgot Your Password?
About
Novacon Construction Inc is a Toronto area renovator/general contractor providing professional construction services and project management for custom homes, home renovations, additions, home improvements, kitchens, basements, bathrooms . We rely on honest and upfront business practices with an emphasis on 100% customer satisfaction
Recent Projects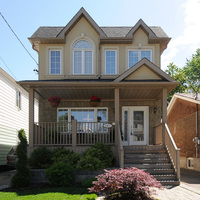 EAST YORK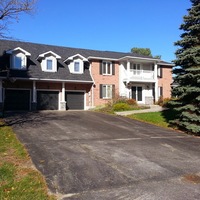 STOUFFVILLE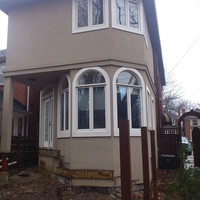 LEASIDE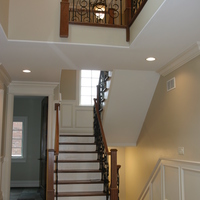 INTERIOR FINISHES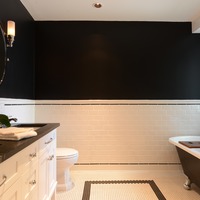 Cabbagetown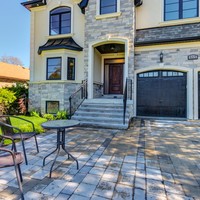 Pickering Custom Home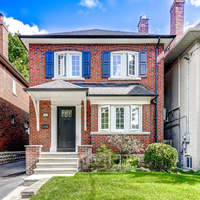 Uptown Toronto Renovation
What Clients Are Saying About NOVACON CONSTRUCTION INC
We hired Pavel to put an addition over our 3 car garage, update exterior pillars, add a balcony, finish our basement, and convert a laundry room into a 3 piece bathroom and mudroom. It was a very big job, took approximately 5 months and was completed on schedule. Pavel provided us with a detailed breakdown of estimated costs to be expected for the job. We were very happy with the work completed by Pavel and his team. He was very easy to talk to and work with when we wanted changes made or wanted to upgrade a particular feature. The team was always courteous and respectful of our time and space considering the house was being lived in at the time. Mike and Andre took the time each day to sweep and tidy up before leaving. We were happy with all the finishes and if we had a concern it was addressed and/or fixed immediately. Overall, we had a wonderful experience with Pavel and Novacon and will definitely hire them again to complete a renovation project! AMY B
We chose Pavel at Novacon to handle our mainfloor renovation after having 5 contractors through the house to provide feedback and estimates. Pavel was the only one who asked questions about the plans we provided and offered suggestions. Also his estimate was surprisingly reasonable as well. The scope of the work consisted of the removal of all interior walls on the main floor, insulating, drywalling, rebuilding the entire staircase, and a lot of detail work including installing a large feature wall made barnboard. Everyday of the project, we had Mike (who works for Pavel) at our house, on time and often staying late to finish up the days project. Mike was a joy to have at the house. He took great pride in his work, frequently going above and beyond to make sure even the smallest of details looked perfect. The end result is a main floor that we love. Everything looks great, and no small detail has been overlooked. We will be using Pavel at Novacon when we do our next project (and hopefully he sends us back Mike again). The workmanship is impeccable and most importantly, Pavel is honest and upfront Adam - Toronto
We engaged Pavel and Novacon to add a ground floor addition, larger second story addition as well as a complete demolition and renovation of the second story. We talked to many different contractors before deciding on Pavel but were immediately attracted to his management approach and easy going attitude. Pavel provided us with a detailed proposal and payment schedule that outlined every aspect of the job, it's timing and it's cost. Any changes to the proposal were managed through formal change requests so that at all times we knew the status of the work, it's cost and schedule. Through the course of a 7 month renovation there was rarely a day when we weren't in touch with Pavel and at no time were we left wondering what was happening with our home. Any time we encountered unforeseen issues Pavel notified us right away, explained the issue and presented us with options. If we asked for recommendations, Pavel would tell us his opinion but at no time did we feel pressured to do work we weren't comfortable with or to expand the scope of the job. Despite some serious delays at the beginning of our job (we got caught by several weeks of extreme and uncharacteristic rain fall) our renovation was only a month beyond schedule and was finished on budget. We're overjoyed with the quality of the work and have no regrets whatsoever about undertaking the renovation. We would happily recommend Pavel and Novacon to anyone considering work on their home Drew - Toronto
NOVACON CONSTRUCTION INC Professional Organizations



Get in Touch with Us
Please fill out the forms below to submit your questions and comments.

Your information has been submitted!
* Required field
Please use a valid email.