Login to the Company Portal
Enter your email and password below to login and view any project shared with you
Close
Invalid email or password
Login
Forgot Your Password?
About
Established in Point Lonsdale in 1969, O'Dowd Builders is synonymous with innovative, quality-built homes. We have set the benchmark for the design and construction of unique, energy efficient homes. We pride ourselves on attention to detail which make our houses so exceptional. With a history spanning more than 40 years and having built over 1,000 homes in Point Lonsdale, Barwon Heads and the Bellarine Peninsula, our family run business have the experience required to create your outstanding new home.
Recent Projects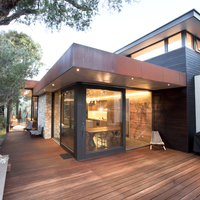 O'DOWD BUILDERS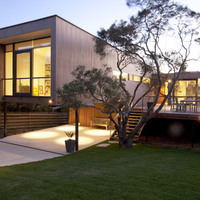 QU'APPELLE
O'DOWD BUILDERS Professional Organizations

Get in Touch with Us
Please fill out the forms below to submit your questions and comments.

Your information has been submitted!
* Required field
Please use a valid email.