Login to the Company Portal
Enter your email and password below to login and view any project shared with you
Close
Invalid email or password
Login
Forgot Your Password?
Recent Projects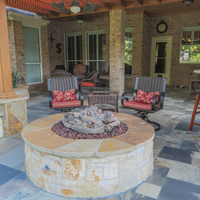 Firepit & Fireplaces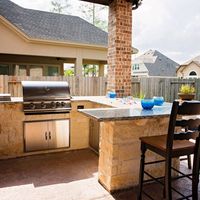 Patio Covers & Kitchens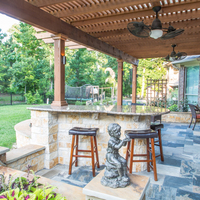 Arbors & Pergolas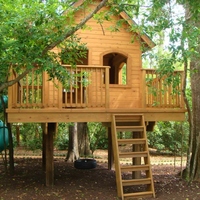 Treehouse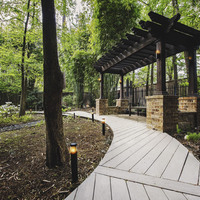 Patio, Walkways & Decking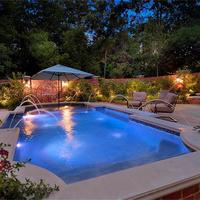 Pools
What Clients Are Saying About Outer Image Design, Inc.
They have done two projects for me . One was a large complete backyard redo and the other was relatively small. I am completely satisfied on both. They are professional, competent, and very easy to work with. You get what YOU want , not what they want. Dean Pope
Very professional work and done very quickly, thank you very much for the top notch work and great addition to our house Tim Sauers
Easy to work with and great outcome. They were very responsive from the first call to get an estimate all the way through the end of the project. I am a great believer in you getting what you pay for. This project was a great example of that. Couldn't be happier with the outcome! Gary Russell
Outer Image designed and built a patio cover and shade arbor for our back deck. The project went extremely well from start to finish and we couldn't be more pleased with the finished product. Steve listened to our desires and designed exactly what we were looking for, and in areas where his discretion was used, he always exceeded our expectations. He stayed on budget and stayed on time. But most importantly, he addressed any issues very quickly and very satisfactorily. At one point a mistake was made by a subcontractor who inadvertently disposed of the existing rain gutters which were planned to be reused. Outer Image took care of the issue immediately and installed new gutters at their own expense, no questions asked. I would definitely hire them again. Michael Everett
Got several quotes & designs from contractors to build an outdoor kitchen, chose Outer Image. Owner Steve Nedd went over every detail of the project, was very timely, professional, and it could not have been a more pleasurable experience! Mandi Dalton, Office Manager, was super helpful by detailing every aspect of the cost, and giving me every option to choose. Steve and Mandi made recommendations that actually saved me money, and were better options than I had originally decided on. The kitchen was completed in a timely manner, even though the weather was not cooperating. The final product was absolutely amazing! We have been outside almost every day enjoying our beautiful kitchen, barbequing, watching TV, having coffee in the morning, and relaxing under the rotating ceiling fan! I would highly recommend Outer Image for any and all projects you may be interested in! THANKS STEVE & MANDI! Jim Sharp
Steve did an outstanding job of discerning what we would like, turned it into a plan and his contractors created an excellent and beautiful pergola and outdoor kitchen! Contractors were great, clean and professional. Very well done! Eric Boeke
We added an Arbour and stained concrete to our Patio and we can't be more happier, the quality of the materials used is all premium (it's worth every dime), you can not compare to the cheap options from Home Depot or Lowes, this is a Custom setup and they will take care of every detail.

I was a little bit doubtful initially because of the price difference, but once the project was done we were really impressed.

Steve and his crew did an Amazing job, very professional and clean service with all the required permits.
HOA was the only party that delay our Project but OuterImage Team was on top of everything.

Definitely will call them again for future projects Julio Gil
Outer Image did my outdoor kitchen and decking for my pool. Steve was amazing to work with. Everything that was asked of him, he went above and beyond to get the job done. I've had neighbors ask to see the outdoor kitchen multiple times. We will use Outer Image for our future projects. Heidi Goodwin
Outer Image created a wonderful pool / courtyard for us that took almost 9 months to complete and it was exactly what we wanted. We wanted an outdoor oasis that also provided peace and tranquility in the middle of a suburban neighborhood. I feel like I'm in a New Orleans courtyard every day that I relax by the pool. The brick wall, the flagstone patio, the landscaping and the pool all came together to create the perfect place to relax and unwind. Jan Cook
Get in Touch with Us
Please fill out the forms below to submit your questions and comments.

Your information has been submitted!
* Required field
Please use a valid email.