Login to the Company Portal
Enter your email and password below to login and view any project shared with you
Close
Invalid email or password
Login
Forgot Your Password?
About
Ochs Concrete Services Inc. d/b/a Ochs Site Services was founded in October 2005. At that time our annual sales were $4,666.00 and after nine years we have grown to annual sales exceeding $3.0 Million. Our services include site excavation, drainage improvement; asphalt paving, repair, seal coating, crack seal; concrete repairs, new installation, sealing; striping, signage and landscape services. Ochs Site Services also offers property assessment services to property owners and managers.

Our client base consists of industrial, office, retail, health care facilities and multi-family properties. We offer a comprehensive assessment of the property focusing on high liability trouble spots, preventative maintenance programs, long term maintenance programs along with overall improvement and beautification.

Recent Projects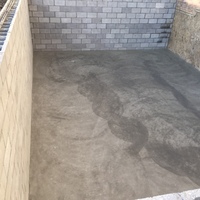 Alpha Chi Omega - Butler University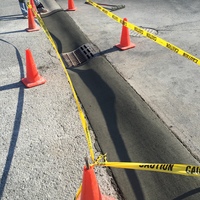 Fortville Streets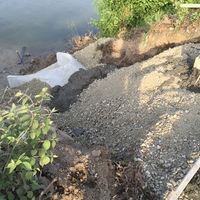 6060 Castleway W. Drive
What Clients Are Saying About Ochs Site Services
''Ochs' attention to detail and reporting methods are outstanding..'' Viki Hamblen, Property Manager - DTZ
''Ochs has a refreshing, technology forward approach to the industry and stands behind their process and their work.'' Chad Huntsman, Director of Property Management - Sheehan
''Ochs Site Services has a solid foundation based on exceptional industry knowledge, thorough project management, and open communication with clients.'' Steve Sawa, General Manager & Co-owner - Otto-Meyer
Get in Touch with Us
Please fill out the forms below to submit your questions and comments.

Your information has been submitted!
* Required field
Please use a valid email.