Login to the Company Portal
Enter your email and password below to login and view any project shared with you
Close
Invalid email or password
Login
Forgot Your Password?
Welcome to SAFE
For over 40 years, SAFE has provided the most effective and innovative security solutions for the residences, businesses, yachts, autos and prized collections of ultra-high net worth individuals. As its name suggests, SAFE's focus is on providing clients a strategically sound, architecturally-based solution, making safety inherent to the property. SAFE integrates a variety of components into its overall designs, creating significantly more effective and intelligent, yet convenient and inconspicuous, solution customized to meet its client's needs and lifestyle.
Recent Projects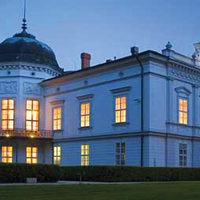 ESTATES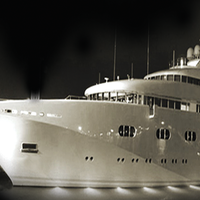 YACHTS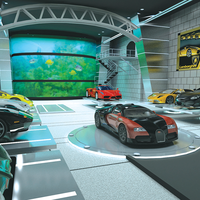 COLLECTIBLES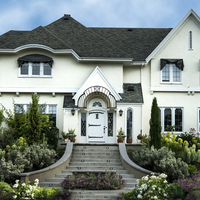 HOMES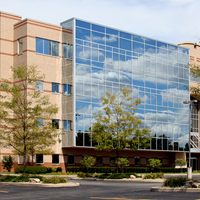 COMMERCIAL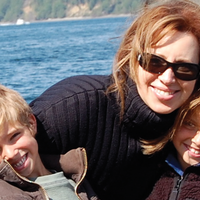 PRICELESS
Get in Touch with Us
Please fill out the forms below to submit your questions and comments.

Your information has been submitted!
* Required field
Please use a valid email.