Login to the Company Portal
Enter your email and password below to login and view any project shared with you
Close
Invalid email or password
Login
Forgot Your Password?
About
Specialized Services INC
Louisiana State License #54948
Commercial Building Construction
Electrical Statewide
Municipal and Public works
Telecommunications

Recent Projects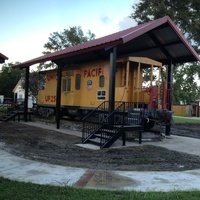 Town of Addis Historical Park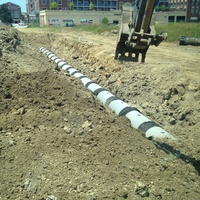 Emergency Drainage Replacment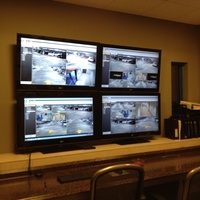 210- IP Camera Design Build Project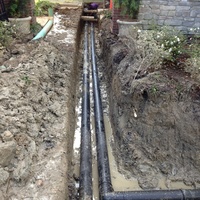 Emergency Chill Water Repair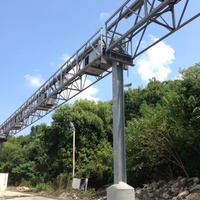 Idle Air Truck Stop Project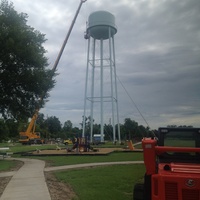 Water Tower Project
15-KV Switchgear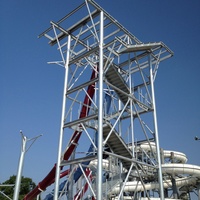 Water Slide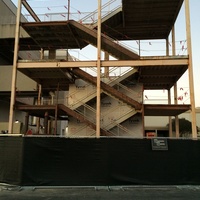 AMC Theater Project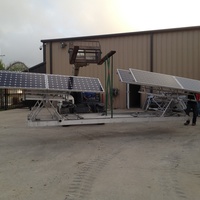 LSU Solar Tracker Project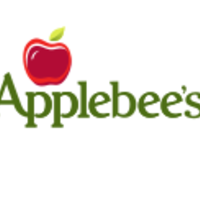 Applebees - Electrical Buildout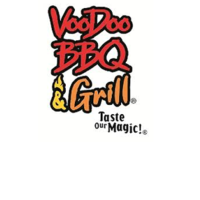 VooDoo BBQ - Demo and Buildout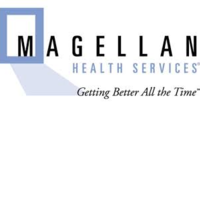 Magellan Health Services - 31,000 Sqft Electrical & Data Buildout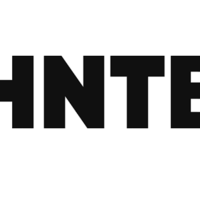 HNTB - 10,000 Sqft Office Buildout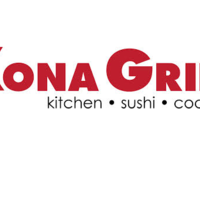 Kona Grill - Emergency Utility Repair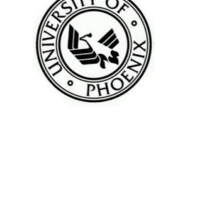 University of Phoenix - 75,000 sqft Renovation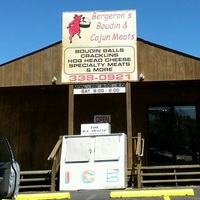 Bergeron's Cajun Meats - Buildout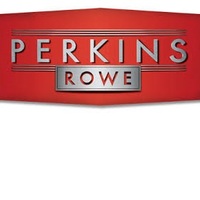 Perkins Rowe - Architectural Wood Buildout - Public Corridor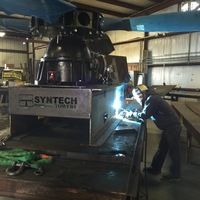 Syntech Cooling Tower - Base & Shroud Design Build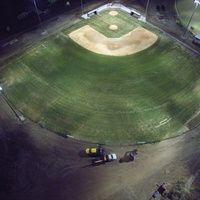 RIVAULT BALL PARK DESIGN BUILD
Get in Touch with Us
Please fill out the forms below to submit your questions and comments.

Your information has been submitted!
* Required field
Please use a valid email.