Login to the Company Portal
Enter your email and password below to login and view any project shared with you
Close
Invalid email or password
Login
Forgot Your Password?
Built to Last | Design to Love
At Sky Living Co. you will be working with a team you can trust. We are here to make your experience as simple and stress free as possible.
Recent Projects
Brickell Key Tequesta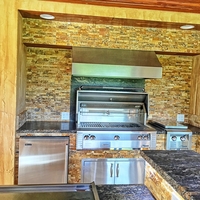 Outdoor Kitchen & BBQ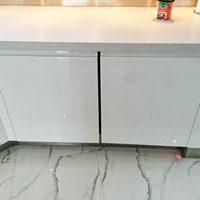 Custom Bathroom Gallery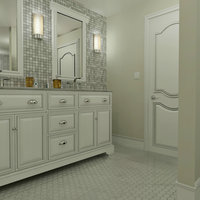 Rendering & Designs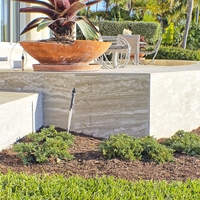 Exterior Gallery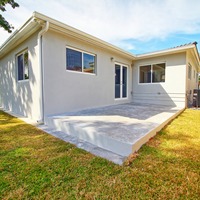 Coral Villias Remodel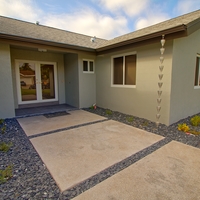 Kendall Home Remodel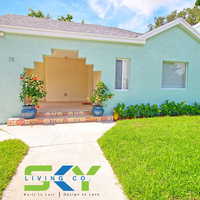 Buena Vista Remodel
What Clients Are Saying About Sky Living co.
'' I can highly recommend the services of Sky Living Co. and Gabriel Tubella. We acquired an apartment in the middle of July and needed to replace old carpet with hard floors, re-paint complete apartment, install shades and some electrical improvements. Everything needed to be completed by the end of august and I do not believe that there are many contractors that would take on a project like that. Gabriel delivered above and beyond our high expectations.'' Per Martinsson Brickell Key, Miami Florida
Providing a complete package from beginning to end, Sky Living Co worked with our budget and design ideas.
Thank you Jorge Tubella and Gabriel Tubella for your outstanding work in our complete home renovation – you truly exceeded our expectation in both quality and professionalism.
The project was completes to the highest standards and will last a lifetime. Alevandra Sarzalejo Miami, Florida
When my family signed with Sky Living for our first-ever house remodel, which we knew would be extensive and costly, we were quite nervous. The house was almost 100 years old and in extremely poor shape and we knew it was going to be an expensive project with risks of skyrocketing budgets and delays. We were drawn to Sky Living by the family nature of the business - which has been father and son for three generations - as well as by Gabriel's excellent communications skills. We felt like he really listened to our concerns, respected our budget, and had great ideas to contribute that were both cost-effective and stylish.

Every step of the way, Sky Living was careful to make sure we were well-informed about the challenges ahead - which required sometimes long tricky explanations of architectural and engineering concepts that Gabriel delivered with incredible patience. When the inevitable issues would arise, such as permitting delays, and necessary structural work that wound up increasing the budget significantly, Sky Living put a great deal of careful thought and attention into how to make these as smooth and easy-to-confront as possible. Gabriel and Jorge's combined wealth of knowledge on so many different fronts - roofing, design, foundation, ducts, landscaping, etc - means they bring their clients great options for low prices. We wanted to be relatively hands-on with the design process and they were very welcoming of that and excellent to collaborate with. They also brought a level of attention to detail that was just wonderful.

We are so thrilled with the results of their work on our house. They bring so much hard work, perseverance, patience, and awareness of the importance of strong communications to their projects and it gives me great pleasure to highly recommend their services. Hannah Armstrong Miami, Florida
I can't say enough good things about this company. This was a first time through a huge project renovating an old house and Jorge and Gabriel held our hands and guided us through. Their professionalism and sensitivity to our needs was quite excellent and I would not hesitate to use them again for any future projects. Highly recommended! Harold Glatzer Miami, Florida
Sky Living is a dedicated team, focused on helping their clients from the start until the end of the project.
These guys are patient and efficient. Great overall.
Highly recommended. Richard Cortes Pinecrest, Florida
Sky Living co. Professional Organizations






Get in Touch with Us
Please fill out the forms below to submit your questions and comments.

Your information has been submitted!
* Required field
Please use a valid email.