Login to the Company Portal
Enter your email and password below to login and view any project shared with you
Close
Invalid email or password
Login
Forgot Your Password?
About
Todd Whittaker Drywall Inc. has been providing the expertise, experience and excellent customer service for your home remodeling projects for over 20 years in the Phoenix, AZ area. Introduce your vision to our expert design team, and your dream home will become a reality.

Bonded. Insured. Trusted. Since 1996. ROC#271236
Recent Projects
Bathroom Remodeling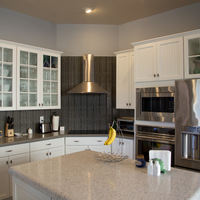 Kitchen Remodeling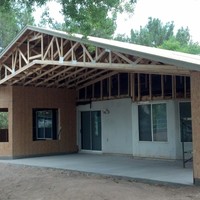 Full Service Remodeling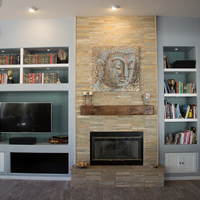 Custom Media Walls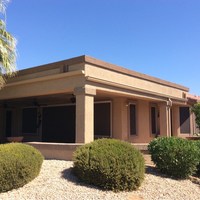 Patios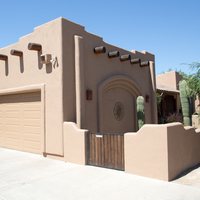 Drywall, Stucco & Painting
What Clients Are Saying About Todd Whittaker Drywall, Inc.
''We are 100% satisfied with our experience and work completed by Todd Whittaker Drywall. We appreciate the professionalism, quality of work, and timely responses. Ralph and the entire team of contractors were flexible to our needs and worked together to get the job done. Choosing a contractor can be a challenge. We are pleased with our decision and will come back for future home improvement projects.'' Wayne May
''After our house burned we were unfortunately mistreated by the initial contractor. Months of misery were followed by relief after we found TWD. They acted in a compassionate and honorable manner both on site and in their showroom to help us complete our home. Each sub they connected us with were skilled and they stand behind their work.'' Bill Andresen
''Working with TWD's staff has been fantastic from start to finish....from the designer (Ron) to the painter, electrician and cabinet installers! The finished cabinets in our home office are gorgeous and everything we asked for - we've received many compliments and would definitely recommend them to anyone who asks.'' Rachel Garding
Todd Whittaker Drywall, Inc. Professional Organizations



Get in Touch with Us
Please fill out the forms below to submit your questions and comments.

Your information has been submitted!
* Required field
Please use a valid email.