Login to the Company Portal
Enter your email and password below to login and view any project shared with you
Close
Invalid email or password
Login
Forgot Your Password?
About
The Kirouac Group, LLC is Northeast Florida's premier design builder. The breathtaking luxury custom homes, healthcare, medical and commercial spaces designed and built by The Kirouac Group are recognized by their beautiful aesthetics, unsurpassed craftsmanship, and environmentally responsive design and construction. Our unmatched dedication to our clients has earned us a reputation for being the leading design-builder of exceptional custom homes.

Innovative and original, every Kirouac Group design-build solution is a unique result of the client's vision and the company's expertise. No matter what your dream or vision the talent and skill of The Kirouac Group can bring your dream to life. With a deep appreciation for our craft, The Kirouac Group is equipped to undertake versatile projects bring an eye for classic features and timeless details to each project.

The Kirouac Group's goal is to provide innovative design and construction excellence, all the while maintaining a focus on professionalism, quality service and craftsmanship.
Recent Projects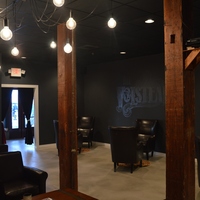 Commercial Remodel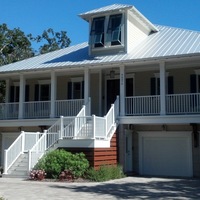 New Construction
New Construction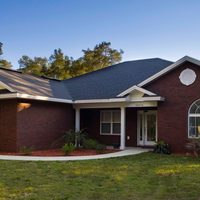 New Construction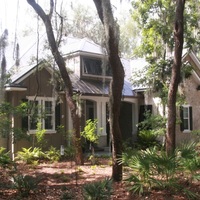 New Construction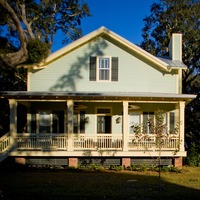 New Construction
What Clients Are Saying About The Kirouac Group
''Our home is exactly what we hoped for....The Kirouac Group took our ideas and put them into place to create the perfect home for us. We love our new home!'' Steve and Donna Raszkin
''Over the years we designed and built several houses. After the last house, we said never again! So, when we decided we needed more space....we met with Shawn to talk about our requirements. The final result exceeded our expectations. We can highly recommend Shawn and his firm as professional and refreshingly honest firm.'' Steve and Joann Shap
''The Kirouac team was thorough, and you provided excellent workmanship throughout the process. Your work ethic and professional demeanor could not have pleased us more.'' Robert and Susan Haney
The Kirouac Group Professional Organizations


Get in Touch with Us
Please fill out the forms below to submit your questions and comments.

Your information has been submitted!
* Required field
Please use a valid email.