Login to the Company Portal
Enter your email and password below to login and view any project shared with you
Close
Invalid email or password
Login
Forgot Your Password?
About UDA Technologies
#1 rated construction project management software for growing contractors worldwide. Products include ConstructionOnline, CO Mobile, ConstructionSuite, ConstructionDocs, Cloud Hosting, Redline Planroom, & Redline Takeoff
Recent Projects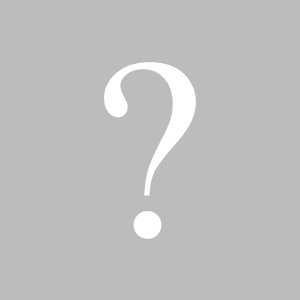 ConstructionOnline
What Clients Are Saying About UDA Technologies
Love using this product for client, sub, and vendor communication with our staff. It is great to know that all items are up to date for all involved in the project. Mark, Mauck Construction & Renovation
This software will help you and your company look more professional and help instill better confidence of a job well done with the customer. Kyle Snyder, Bob Cornell Construction
The speed of delivering field information to all the stakeholders is near to real time as one could desire. Barry, Consultant Engineering Inc.
It's the top rated one for a reason. There are so many products out there and usually there is a decent expense related to software purchases but this one is definitely worth it. I go to the Home Builders Association international trade show and there always seem to be a ton of products geared towards various needs that we have in this industry. What I love about UDA is that they meet all those needs in one product. Katie, RLM Holdings
ConstructionOnline™ is something we now use with 100% of clients. They absolutely love the product selections & change order functionality. Barry, Advent Home Solutions
UDA Technologies Professional Organizations









Get in Touch with Us
Please fill out the forms below to submit your questions and comments.

Your information has been submitted!
* Required field
Please use a valid email.