Login to the Company Portal
Enter your email and password below to login and view any project shared with you
Close
Invalid email or password
Login
Forgot Your Password?
About Urban Redevelopment, LLC
Urban Redevelopment, LLC was founded on the principle that a better future begins at home. We feel a strong sense of responsibility to our growing community. As a local builder in Pacific North West, we want to offer a "smarter" product that will not just be another house down the street, but one that will help leave the world a place worth inheriting. For every home built, our focus is on quality, energy efficiency, customization, and ultimately, customer satisfaction.

Prior to forming Urban Redevelopment, LLC, Our team focused on RESNET (Residential Energy Service Network) as it relates to US Energy Independence.

Our mission is 2 fold. With a focus on the homes envelope, we can (1) providing a comfortable home environment while decreasing the homes energy consumption and (2) create job in those areas of Energy Efficient Home Improvements.

We believe in the value of honesty, strong work ethic, and making every effort to do the right thing for others. These core beliefs have translated into the company's philosophy so that our customers have a positive experience and receive a quality product.

In addition, through our affiliate relationships, we can offer a wide range of options and URD customers are able to personalize the home of their dreams.

Urban Redevelopment believes that its employees are our greatest assets in the overall success of the company. Each worker is skilled and knowledgeable in the field they are in. By working together as a team, all of our employees play a key role in making your construction project run smoothly and effectively.

Our goal is to be recognized as a leader in the market for sustainable living and high performance buildings. We plan to move forward in our vision so that one day URD will be able to offer the most energy efficient Buildings available.

From our family to yours,

Dion Moore
CEO

Recent Projects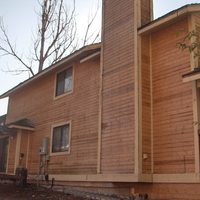 Custom Homes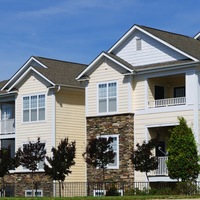 Multi-Family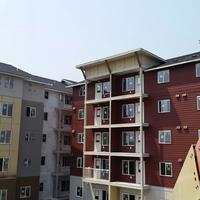 Under Construction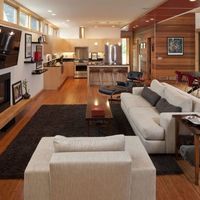 Sustainable Living
What Clients Are Saying About Urban Redevelopment, LLC
Urban Redevelopment offered us a wide variety of options, yet made picking out the right ones for our family fun and easy. I would recommend them to anyone with a construction project

Cathy and Trevor Robinson
They were more expensive than the other contractors we used, but at the end of the day we saved so much money and we continue to save money Scott and Laura Thomas
Get in Touch with Us
Please fill out the forms below to submit your questions and comments.

Your information has been submitted!
* Required field
Please use a valid email.