Login to the Company Portal
Enter your email and password below to login and view any project shared with you
Close
Invalid email or password
Login
Forgot Your Password?
Westmount Craftsmen Inc
Timeless, personal and high-quality renovations are the tenet of Westmount Craftsmen's design philosophy. While your home may seem like a work in progress – evolving and changing with the needs of your household – Westmount Craftsmen believes the fundamental elements of home design are timeless. The core design for each of your living spaces should serve as a high-quality canvas from which accessories, furnishings and accents can be changed to accommodate fluctuating design trends.

Westmount Craftsmen is a family-owned and fully-insured general contractor company in the Kitchener Waterloo area. Our entire team is dedicated to a finished product that exceeds your expectations. We take a unique design approach, spending a substantial amount of time working with you on the front end of the design phase. This guarantees each aspect of the design addresses your problems, meets your needs and makes your aesthetic dreams a reality.
Recent Projects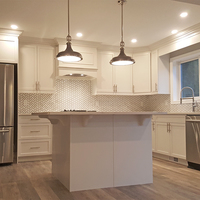 Kitchens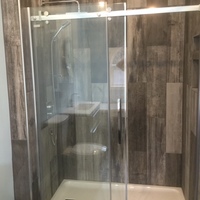 Bathrooms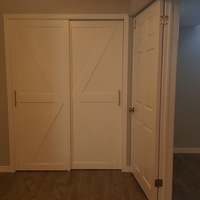 Basements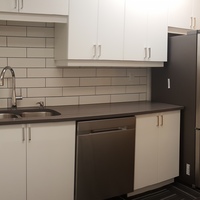 Offices
Westmount Craftsmen Inc Professional Organizations