Login to the Company Portal
Enter your email and password below to login and view any project shared with you
Close
Invalid email or password
Login
Forgot Your Password?
About
Accolade has been firmly established in South Florida residential and commercial markets since 1998. During this period, Accolade has enjoyed an enviable reputation for the marquee luxury residential communities and luxurious single-family homes it has built. An Accolade home is synonymous with exquisite, customized architectural design, executed with unsurpassed craftsmanship.
Recent Projects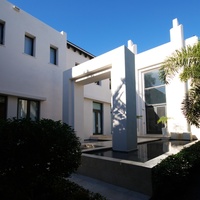 Custom Homes
Accolade Construction Professional Organizations



Get in Touch with Us
Please fill out the forms below to submit your questions and comments.

Your information has been submitted!
* Required field
Please use a valid email.