Login to the Company Portal
Enter your email and password below to login and view any project shared with you
Close
Invalid email or password
Login
Forgot Your Password?
About Alliance Property Development
Alliance Property Development, has offered an array of construction services since 1995. We provide a full-service approach to best serve our clients in the design and construction of commercial buildings. We work closely with each client from the design process to occupancy to provide successful projects. Alliance Property Development distinguishes itself with an emphasis on value engineering and a commitment to customer services; delivering a project on time and on budget.

We enjoy the creative, visionary work that development affords us. Starting with an idea and working through the process to meet solid financial goals and plans is rewarding. We are the link between creative vision and profitable investments. Our development division, Alliance Property Development, has demonstrated the insight and capability to create, lead and most importantly, successfully complete your project.



Recent Projects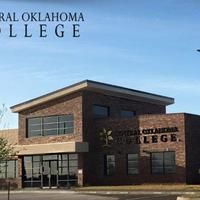 Central Oklahoma College