Login to the Company Portal
Enter your email and password below to login and view any project shared with you
Close
Invalid email or password
Login
Forgot Your Password?
About Angus Cowan Constructions Pty Ltd
We are a High End Residential Construction Company building Architectural New Homes and Quality Renovations in the inner suburbs of Brisbane
Recent Projects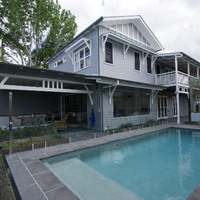 Sherwood Renovation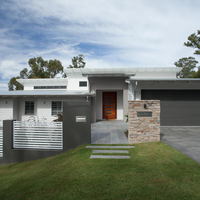 Kenmore Home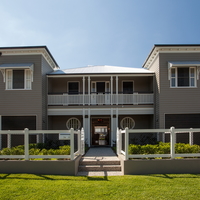 Clayfield Renovation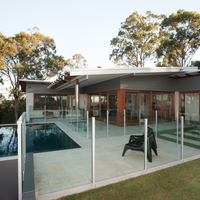 Pullenvale House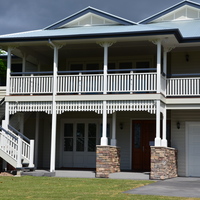 Grange House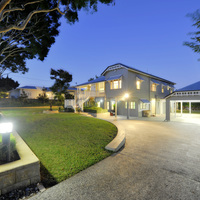 Chelmer Renovation
What Clients Are Saying About Angus Cowan
We cannot recommend Angus Cowan Constructions highly enough. From start to finish, our new house building project was handled with the greatest of care and attention. Any query was handled promptly and without question. We can honestly say that our building experience was pleasurable and totally hassle free. The end result was exactly what we wanted and more. Angus had numerous clever and practical suggestions which enhanced our house design. He went above and beyond to make sure that we understood the process. Communication was superb and constant.

Months on, Angus has continued to follow up and resolve any minor concerns which have arisen.

We would not hesitate to recommend Angus Cowan Constructions to anybody looking to build or renovate. Leanne (Kenmore)
Building underneath 'Queenslander' and blending in with first level. Very highly recommended. Highly professional and honest at all times from initial quoting through to completion. Excellent trust and rapport established early. Excellent communication - Angus was always willing to discuss issues and gave very prompt responses to any questions. Easy to contact. Efficient planning and organisation was evident as the work progressed. Angus keeps a close eye on all work undertaken and has a very high quality range of tradesmen working for and with him. It was a pleasure to have all these people in and around your home. We continued to reside in the house while most of the renovations were being undertaken and a special effort was made to make this work for us. Great site discipline - site always kept very neat and clean. Very happy indeed with final result, and would thoroughly recommend this builder. Glenn (Clayfield)
We hired Angus Cowan Constructions to do a full renovation of our home in 2011. We could not have been more thrilled with the build. Angus' team and trades were very professional and the whole build was managed seamlessly and with no stress to us. Angus' communication was outstanding throughout the building process and still remains so. As with all builds, we have had a few minor fix-ups over the past three years. Angus has always been fast and unquestionable in resolving any issues we may have had.
The quality of workmanship is outstanding, so much so, we are planning on building another house and we will use Angus Cowan Constructions again.
We would not hesitate to recommend Angus Cowan Construction to anyone looking to renovate or build.
Thank you Angus and your team for a great building experience. Gillian (Ashgrove)
Angus Cowan Professional Organisations

Get in Touch with Us
Please fill out the forms below to submit your questions and comments.

Your information has been submitted!
* Required field
Please use a valid email.