Login to the Company Portal
Enter your email and password below to login and view any project shared with you
Close
Invalid email or password
Login
Forgot Your Password?
About Avant Builders
Avant Builders is a full service construction & construction management company providing quality Design, Planning and Construction services. Much of our success can be attributed to the interactive coordination of these distinct disciplines, and to our continuing commitment to meet the growing needs of our clients.
We are a full-service company capable of handling today's most complex projects through all phases ranging from conceptual design through construction. Our staff is composed of a team of licensed professionals who's expertise help us cater to your needs allowing us to find solutions early in the pre-construction process. Providing you with the most accurate estimates so you can make fully informed decisions. We are general contractors as well as construction managers, so you can count on us to be there from the initial concept to the time the last brick is laid. Our project managers help ensure that subcontractors and materials come together to make sure your project is completed on time and within budget. From beginning to end, we offer a comprehensive, "Whatever It Takes" approach that builds trust and delivers results.
Recent Projects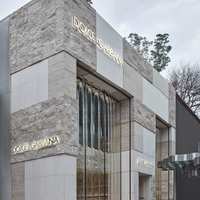 Dolce & Gabbana - Miami Design District (Exterior Facade)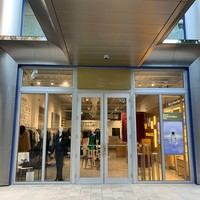 En Avance|Maison Francis Kurkdjian - Miami Design District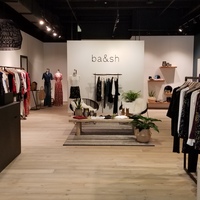 BA&SH - Miami Design District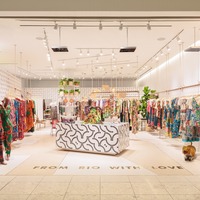 Farm Rio - Aventura Mall
Get in Touch with Us
Please fill out the forms below to submit your questions and comments.

Your information has been submitted!
* Required field
Please use a valid email.