Login to the Company Portal
Enter your email and password below to login and view any project shared with you
Close
Invalid email or password
Login
Forgot Your Password?
About UDA Technologies
Since it began releasing software in 1999, UDA Technologies has continued to update and improve its offerings, but the primary objectives of the company have remained the same - to lower the cost of construction for its clients by providing best-of-class products for project and contact management. To achieve these goals, associates at UDA dedicate their time to listening to and incorporating feedback from the hundreds of thousands of UDA clients. These foundational principles enable UDA to build upon its innovative edge while ensuring that new products and features meet the ever-growing needs of industry professionals, delivering a long-term solution rather than a short-term fix.
Recent Projects
GALLERY 1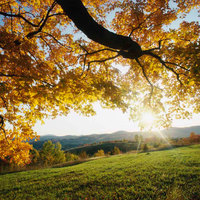 GALLERY 2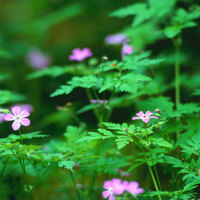 GALLERY 3
What Clients Are Saying About UDA Technologies
''Within the first year of implementing Construction Suite, our company has increased profitability by improving production and eliminating waste. In less than one year, we've more than doubled our overall company margins.'' Chris, Tim Clark Construction
''In an industry where turnover seems to be the norm, UDA's continuity of personnel and their constant refining of their product is an integral part of my company's ongoing success.'' Charles, Armstrong Builders LLC
''UDA ConstructionSuite is software that would benefit companies of all sizes. It's very versatile, inclusive, and easy to personalize. This software is an extension of my office.'' Adam, FirstCon Inc
UDA Technologies Professional Organizations