Login to the Company Portal
Enter your email and password below to login and view any project shared with you
Close
Invalid email or password
Login
Forgot Your Password?
About Bell Custom Homes
Bell Custom Homes was started in 2011 by Cress Bell with a vision to create a Premier Signature Line of Production and Custom homes in New Hanover and Brunswick Counties. We started as Jordan Built Homes and have now converted to Bell Custom Homes. We are the most contracted Home Builder in the prestigious Brunswick Forest Community building in the Park Landing and Cape Fear National sections in Brunswick Forest. Please see our website for pictures of the variety of homes we have built.
Recent Projects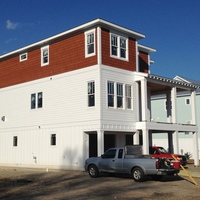 Mason Harbor Yacht Club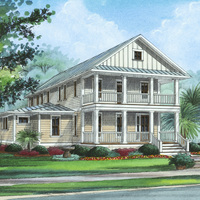 Autumn Hall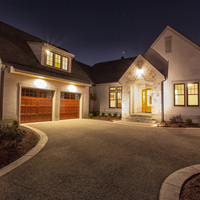 Land Fall - Black Chestnut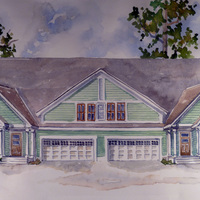 River Bluffs
Bell Custom Homes Professional Organizations

Get in Touch with Us
Please fill out the forms below to submit your questions and comments.

Your information has been submitted!
* Required field
Please use a valid email.