Login to the Company Portal
Enter your email and password below to login and view any project shared with you
Close
Invalid email or password
Login
Forgot Your Password?
About Bergstreme Developments
We design and build upmarket residential homes. Bergstreme Developments is based in Paarl and focuses on designing and building of homes in Val de Vie Estate where we have designed in excess of 250 homes and built more than 175.
Recent Projects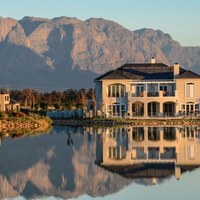 Bergstreme Completed Homes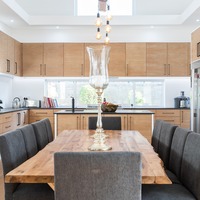 1013 Le Domaine
What Clients Are Saying About Bergstreme Developments
''WHAT A GREAT EXPERIENCE @ 486 VdV!!
Congrats Warren to you and your team, and a special thanks to Ettienne for his diligence and management on site.
We look forward to seeing you all on 292 VdV early in the New Year''

Jerry Ascough
I can, without any hesitation recommend Mr Labuschagne and Bergstreme to potential clients. In fact, I am absolutely positive that if I need to construct a further dwelling, I will most definitely make use of Mr Labuschagne Andre' Ferreira
Get in Touch with Us
Please fill out the forms below to submit your questions and comments.

Your information has been submitted!
* Required field
Please use a valid email.