Login to the Company Portal
Enter your email and password below to login and view any project shared with you
Close
Invalid email or password
Login
Forgot Your Password?
About Berriz Design Build Group
See our work in full color. Our portfolio showcases our superior craftsmanship, attention to detail, and distinctive design talent. We invite you to browse, dream, and let your vision take flight.
Recent Projects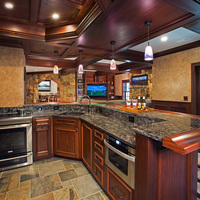 Palmer Residence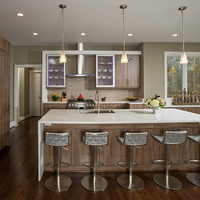 Chilton Kitchen Remodel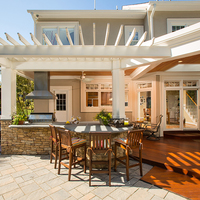 Caplan Residence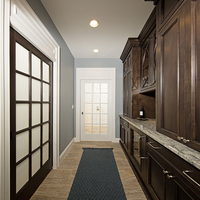 Campbell-Crowley Residence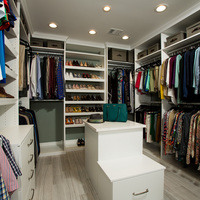 Bear Residence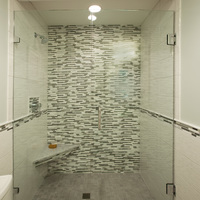 Hammel Residence
What Clients Are Saying About Berriz Design Build Group

"Seriously, I looked over many contractors, and chose you for two reasons – the designs I saw online and referenced, and more important, the individual you are. The character, the integrity, and the personality. We love the kitchen, and I truly believe it is a great example of what creative minds can do together. I look forward to doing more. All the best to you and your team."



Mike C.

We have worked with Bob Berriz of Berriz Design on 4 different projects over the past 20 years. We have only worked with Bob because he has extraordinary conceptual and design skills and very high standards, is incredibly responsive, creative and full of ideas and options to meet your needs, stays actively engaged throughout implementation, is exceedingly resourceful in solving problems, uses only the highest quality materials, charges a fair and reasonable price, and is totally committed to your full satisfaction with the results. D & L Lion

Bob Berriz has consistently come up with creative design ideas to create and enhance living spaces. We highly recommend this company for any remodeling project, basements, kitchens, porches, additions and garage organization. Berriz Design is a one-stop contractor. We are very grateful for their beautiful work. Debbie & Rob H.
We really love our veranda and patio fire pit, and have received compliments on these from everyone that visits us. The design is absolutely perfect for our yard and now we have a fantastic place for entertaining outdoors. Best wishes for the holidays! Dawn & Harry I.
Last summer my wife and I decided to add a cabana to our backyard. We interviewed eight different designers/firms and selected Berriz Design. What impressed us about Berriz Design was that Bob Berriz saw this not just as a construction of a cabana, but as a way to transform the entire backyard living space. His attention to detail and hands-on experience with all the related aspects of this kind of project —architecture, pool engineering, electrical, plumbing, carpentry, lighting, tiling, and landscaping—all came together beautifully.

Berriz Design was not the least expensive quote we received, but it offered far and away the best value for our money. We got so much more than a cabana…we got a new outdoor way of life.

Bob functioned like our partner, not just our contractor. We would challenge one another on what was possible and how to save money where we could, and regularly bounce ideas off one another. Bob understood that client satisfaction requires more than just "building to spec." It requires a real commitment to being flexible because in a job as complex as ours, you can't expect everything to go exactly as planned. His willingness to work with us—without "nickel-and-diming" us—was the mark of his professionalism and commitment.

Bob: thank you for a job well done, and a backyard that we enjoy immensely. Please count us as a delighted client.
Barry L.
You've outdone yourself once again! We are so pleased with our new front and side walkways and patio, and the new landscaping and exterior lighting. The hardscape/landscape designs are both incredibly beautiful and functional. You clearly understood (even better than we did!) what was needed to create an inviting space to welcome our guests and for us to use and enjoy. It's as if we have added square footage to our home.

We also want to compliment your craftsmen and their assistants for their diligence and reliability. The men who cut and installed the stonework worked extraordinarily hard and produced something truly beautiful. And, unlike most work produced today, we know that these results will last a very long time.

Thanks again for giving us something so special. Paul and Nina L.
Berriz Design Build Group Professional Organizations


Get in Touch with Us
Please fill out the forms below to submit your questions and comments.

Your information has been submitted!
* Required field
Please use a valid email.