Login to the Company Portal
Enter your email and password below to login and view any project shared with you
Close
Invalid email or password
Login
Forgot Your Password?
About Camar home construction LLC
Camar Home Construction only mission is to have a 100% Customer satisfaction, and remember Camar Home Construction "Where your dream becomes a reality"
Recent Projects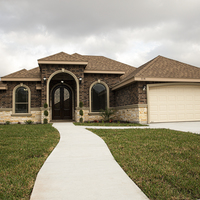 Park Meadow Subdivision Weslaco Tx Total 2168 SQF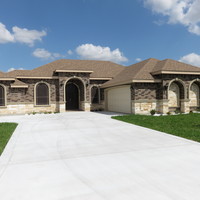 Cotton Estates Central Total 3000 SQF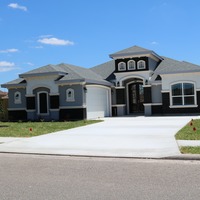 Springwood Estates Subdivision
Springwood Estates Subdivision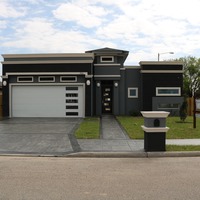 Corner Lot Modern house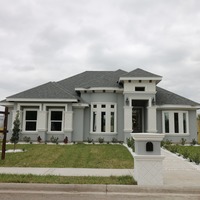 Other Cornet Lor
What Clients Are Saying About Camar Home Construction LLC
Great house! Love the layout and the little added features throughout. I would buy from them again in the future. Misty Peterson Milner
I would like to take this time to give a special thank you to Camar construction for taking the time to meet with us one on one and go over the whole process on building our dream home. Not only did they go over the process but also showed us all the possible floor plans they have to work with. Thank you for the time and the information you provided. We are convinced to choose Camar construction! April N James Avalos
Felipe & Azaneth Camacho really took their time to make our home how we really wanted it & where we wanted it. They went above & beyond for us. Martin & I are extremely pleased with our new home. You will not regret it choosing them for your new home construction! Melissa Garcia-Martinez
Get in Touch with Us
Please fill out the forms below to submit your questions and comments.

Your information has been submitted!
* Required field
Please use a valid email.