Login to the Company Portal
Enter your email and password below to login and view any project shared with you
Close
Invalid email or password
Login
Forgot Your Password?
About
Catawba Island Builders, LLC. specializes in custom residential home building ... remodeling and light commercial construction services.
From building a new home or addition to a remodeled kitchen or bathroom ... from start to finish - we think you'll find us unique in that our company provides a wide variety of building solutions for your home or business.
Recent Projects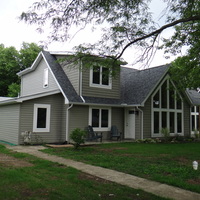 Recent Projects
Get in Touch with Us
Please fill out the forms below to submit your questions and comments.

Your information has been submitted!
* Required field
Please use a valid email.