Login to the Company Portal
Enter your email and password below to login and view any project shared with you
Close
Invalid email or password
Login
Forgot Your Password?
Recent Projects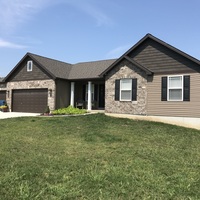 Home Pictures
What Clients Are Saying About Country-TeK Homes
''If I had to build another home I would use them again and highly recommend them to anyone.
If you decide to use Country-Tek Homes you will pleased at the wonderful experience and end results.''
Robin P.
Country-TeK Homes Professional Organizations

Get in Touch with Us
Please fill out the forms below to submit your questions and comments.

Your information has been submitted!
* Required field
Please use a valid email.