Login to the Company Portal
Enter your email and password below to login and view any project shared with you
Close
Invalid email or password
Login
Forgot Your Password?
Welcome to Darcy Bean Custom Construction Inc.
Quality, pride and attention to detail are the hallmarks of Darcy Bean Custom Construction. After working for over 20 years in the construction business around East Central Illinois, I founded my company in 1994 to provide our customers with a "hands-on" approach to quality building and remodeling. From a small room remodel, to building the home of your dreams, my company will provide the highest quality construction services.
Recent Projects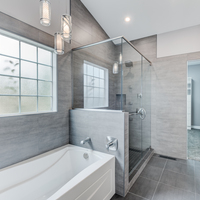 Champaign Bathroom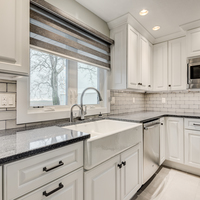 Paxton Kitchen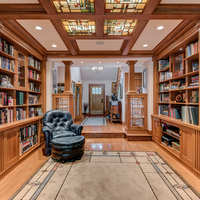 Mahomet Library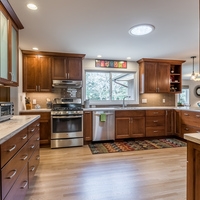 Urbana Kitchen
What Clients Are Saying About Darcy Bean Custom Construction Inc.
Darcy Bean Custom Construction Inc. Professional Organizations


Get in Touch with Us
Please fill out the forms below to submit your questions and comments.

Your information has been submitted!
* Required field
Please use a valid email.