Login to the Company Portal
Enter your email and password below to login and view any project shared with you
Close
Invalid email or password
Login
Forgot Your Password?
About Deltec Building Company
Welcome to the Deltec Building Company Customer Portal. Deltec Homes has been manufacturing and shipping panelized round houses all over the globe since 1968. Most of our customers have to find a local builder to erect and finish out their home when it arrives on their site. Due to demand of our local customers we have created Deltec Building Company to provide turnkey service in-house for our customers in Western North Carolina. The benefits to you are one stop shopping. We take you from point of sale until move in and continue to follow up with you to assure you are satisfied with your new Deltec Home.

This portal is created to serve as a means of communication between all parties involved in the construction of your home and a way for you to monitor the construction process from your computer, tablet or cell phone. If you are a current customer you will receive an email with a link to this site. You will create your own password and will have access to the details of your project at any time. We invite you to enter the site and check out the information available for your project. The site is pretty simple to navigate so enjoy!
Recent Projects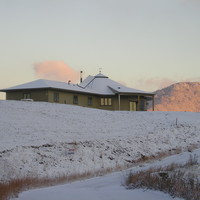 Freedberg Residence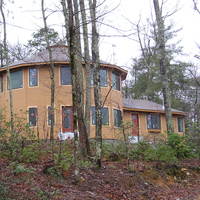 Peal-Depta Residence
Deltec Building Company Professional Organizations

Get in Touch with Us
Please fill out the forms below to submit your questions and comments.

Your information has been submitted!
* Required field
Please use a valid email.